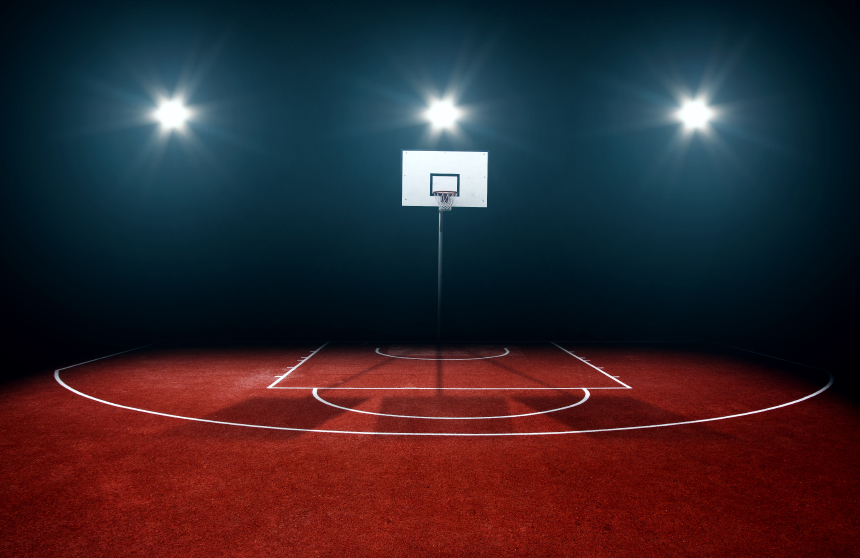 The playoff field is getting more and more narrow as we head into Week 29 of the NBA. Only seven teams remain, with the Cleveland Cavaliers being the first to advance into the Conference Finals following a sweep of the Atlanta Hawks. Winning fantasy basketball betting contests has never been more difficult due to the increased competition and smaller number of players to choose from, but you can still dominate upcoming competitions by using information from the games in Week 28 to help you develop a stellar lineup for Week 29.
The Portland Trailblazers probably won't be sticking around for long, so this is the week to take advantage of them if you haven't done so already. Damian Lillard has had a chip on his shoulder all season, and he's been ridiculously good when playing the Warriors in Portland. In those matchups, he's averaging over 40 points per game, including a 40-point, ten-assist, and five-rebound performance last week. Other value picks for this Portland squad in Game 4 include small forward Al-Farouq Aminu ($5900/$5800) who put up 36 fantasy points per game in his last match, or shooting guard C.J. McCollum ($7100/$6900), who scored 35 fantasy points. Lillard may cost $8900 on FanDuel and $9600 on DraftKings, but you won't win without him come Game 4 in this series.
The series in the East has been much more tightly contested than many predicted, but that could soon change thanks to a crucial injury. While Heat center Hasaan Whiteside is listed as questionable for Game 4 due to a knee injury, Raptors center Jonas Valanciunas has been ruled out for the rest of the series following his ankle injury in Game 3. This is terrible news for the Raptors, who have leaned on Valanciunas as their guards have struggled throughout this postseason. With JV out, Kyle Lowry and DeMar DeRozan will have to get their shooting percentages up if they want to have any chance of stealing another game in Miami. DeRozan has been much more steady in the playoffs, with 32 or more DFS points in his last four games. Lowry, on the other hand, has had much more inconsistent play in large part due to his streaky jump shooting. He's starting to regain his form though, putting up consecutive 30+ DFS points performances. This bodes well for Toronto moving forward in this series with home court advantage again. Both of their prices range from $7300 to $7900 on FanDuel and DraftKings, but they are more than worth it considering the points they will have to put up in the rest of this series.
Other value picks to plug into your lineups in Week 29 include Enes Kanter ($4700-$4900), Tony Parker ($4700-$5000), and Harrison Barnes ($4400/$4600). All three of these players are sure to outperform their projections in Week 29 and help you win some serious fantasy basketball cash.