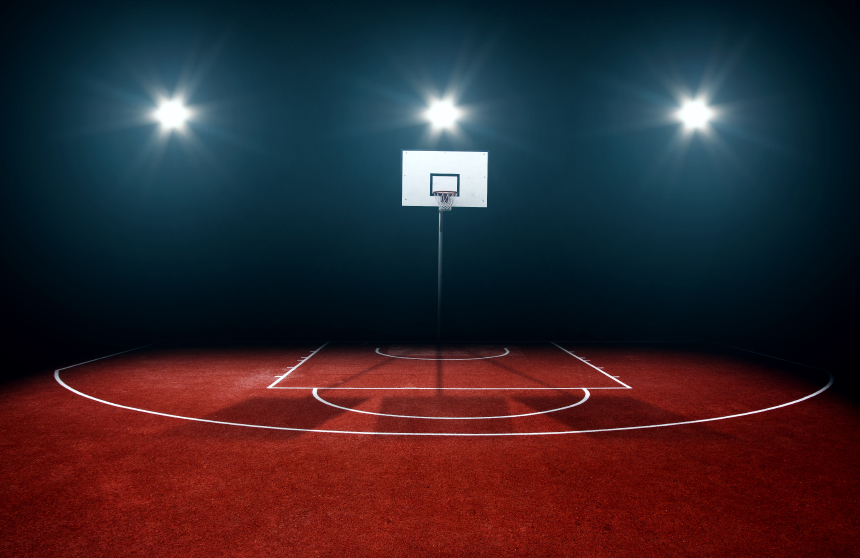 Despite some surprises in the first round, the NBA Playoffs have been mostly predictable. The Utah Jazz escaped Los Angeles by beating the Clippers in Game 7, but many expected that outcome following Blake Griffin's season-ending injury. In the Conference Semi-Finals, the Cavaliers and Warriors have both taken care of business thus far, with neither of them losing a game. However, the series between the Celtics and Wizards in the East and the Rockets and Spurs in the West could yield our second upset. Here are the best players for your NBA Week 29 fantasy basketball lineups.
Rudy Gobert
The "Stifle Tower" has lived up to his name in the NBA Playoffs, averaging ten points, nine rebounds, and one block in seven games. Those aren't quite up there with his regular season numbers, but he's faced two Western Conference powerhouses in the Clippers and Warriors. As the Jazz return home to host their two games, Gobert will need to step up his game even more if Utah hopes to take down this year's favorite. The 24-year-old big man from France emerged as one of the league's premier two-way centers this year and nearly made his first All-Star game. Though he was snubbed, he could still make an All-NBA team this summer. His incredible length and surprising athleticism allows him to finish at the rim and swat opponent's shots with ease. He's scored 30 or more fantasy points in his last three games, but he'll cost you $9,400 on FanDuel and $7,700 on DraftKings.
Jae Crowder
Jae Crowder has been overlooked his entire life, but that hasn't stopped him from becoming one of the best players on the number-one seeded team in the Eastern Conference. The five-year veteran out of Marquette rode the bench for Dallas and Boston for years before returning to the Celtics to take on a starter's role with the team. That move worked out for both parties, as Crowder averaged 14 points, six rebounds, and two assists in his second year back with the team. His numbers are the exact same in the playoffs, proving his consistency and importance to the Celtics' production. Crowder's unique skill set, which includes a dead-on three point shot and aggressive drives to the rim, makes him a nightmare for opposing defenses.  He's put up 28 or more DFS points in his last three outings, and will cost you only around $6,000.
Patty Mills
With Tony Parker out for the rest of the postseason, Patty Mills will have to assume a much larger role with the Spurs going forward. Gregg Popovich actually decided to start rookie DeJounte Murray instead of Mills in San Antonio's first game without Parker, but that resulted in a Spurs victory and a great stat line for Patty. Though he was averaging just ten points and two rebounds prior to that game, Mills finished with 15 points, five boards, two dimes, and two steals against the Rockets in a postseason-high 30 minutes.  As long as he sees that kind of playing time, Mills is very capable of maintaining the 25 fantasy basketball points he scored in Game 3.  The best part is that he'll only cost you around $4,000.