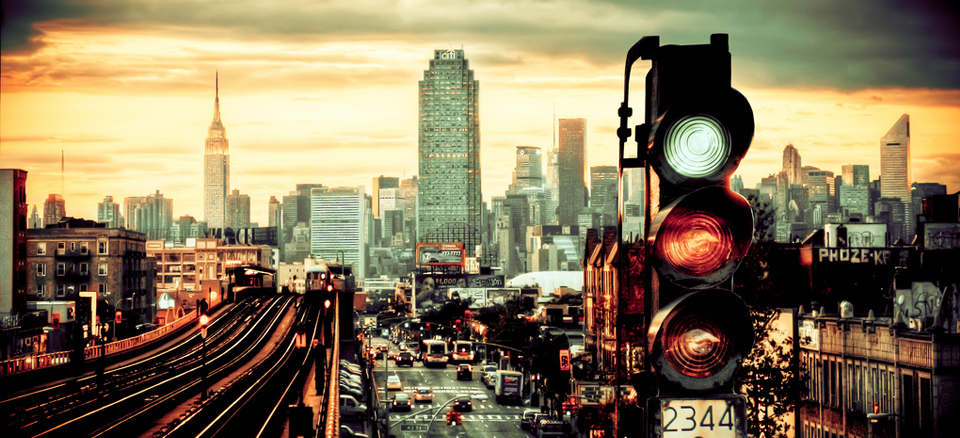 Paddy Power Betfair bosses are excited about trying to crack the fantasy sports market in the US after buying the DRAFT mobile app. The initial $19 million deal was announced earlier in the week, and can be regarded as a real statement of intent from the European betting giant to try and compete with the bigger fantasy sports operators on the other side of the Atlantic.
DRAFT was launched in 2015 and provides an alternative way to enjoy contests to industry leaders such as DraftKings and FanDuel. Rather than picking a roster to a salary cap, players enter traditional 'snake' drafts, i,e they take it in turns to select who they want in a 1-10,10-1,1-10 format. It is aimed more at recreational players and features smaller contests.
Jeremy Levine and Jordan Fliegel, DRAFT's co-CEOs, will remain in charge of the company and will immediately double its workforce with one eye on the new NFL season, but it is hoped that Paddy Power Betfair's marketing and technological capabilities will make a huge difference.
Paddy Power Betfair's chief executive Breon Corcoran said: "We are excited to be bringing DRAFT into the group and to further increase our presence in the United States. DRAFT has a differentiated product and we believe the business, with the support of our marketing and technology expertise, can take share in the fast-growing daily fantasy market."
Paddy Power merged with Betfair in 2016 and the company has reportedly been monitoring Nevada's regulated sports betting market with interest. The move into fantasy sports is another big step, as the industry continues to attract attention from sports fans around the globe.