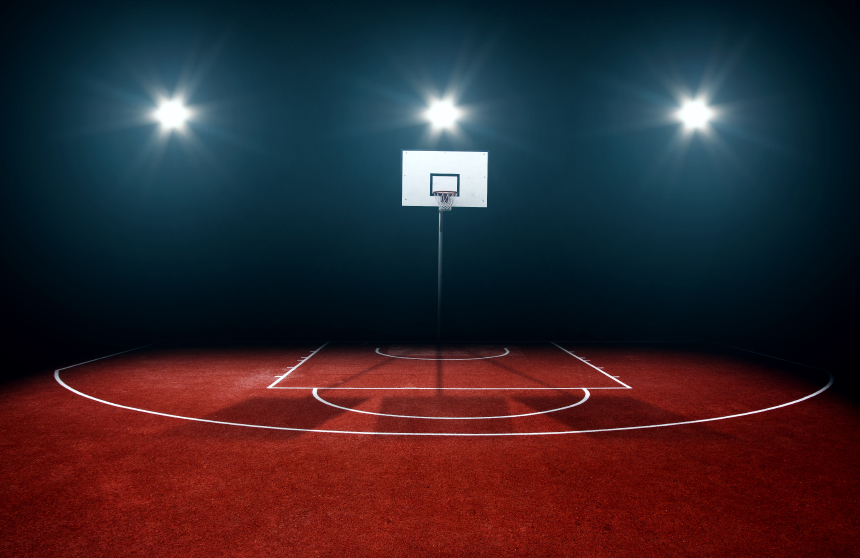 Though the NBA Playoffs have already reached the Conference Finals, we have had just two Game 7s to enjoy thus far. However, regardless of what the Wizards and Celtics do in Boston on Monday night, the Cavaliers will likely reach the finals once again behind another massive postseason run by LeBron James. At the same time, the Golden State Warriors look like a team destined for a championship. Their stifling defense and overpowered offense has led them to an undefeated postseason record heading into the semifinals. As you enjoy the best basketball of the year, make sure you insert the following players into your Week 30 Daily Fantasy Basketball lineups.
Avery Bradley
While Isaiah Thomas's 53-point game will go down in history as one of the greatest performances by any Celtics player ever, Avery Bradley has been the most consistent man in green so far in these playoffs. He's averaging 16 points, four rebounds, and three assists in the postseason on 46% shooting from the field and 39% from three. This is in addition to his defense, which has played a huge part in the Celtic's playoff success. Thomas might get all the attention, but Bradley's solid jumper and strength in the paint has earned him some recognition. He showcased his ability to get hot and stay hot when he put up 25 in the first half in a Game 5 Celtics victory. The best part about drafting Bradley is that he'll only cost you around $6,000 on FanDuel and DraftKings.
Pau Gasol
Pau Gasol has enjoyed revitalizing his career with the Spurs as a sixth man off the bench. The 16-year veteran from Spain had his glory years with the Lakers and put up great numbers for the Bulls last year, and he's on a fast track to another title with the Spurs. But the stacked Warriors stand in their way, and Gasol will have to step up his game to lead San Antonio to the Finals. He's only putting up seven points and seven rebounds in 24 minutes per game this postseason, but those numbers should jump up against a Warriors team that is very shallow at the center position. Most importantly, Gasol shot 50% from three in the regular season and is still shooting 40% in the playoffs. If he's able to knock down outside shots against Golden State, he could make a real difference in this series. Surprisingly, he only costs roughly $5,000 on FanDuel and DraftKings.
JaVale McGee
JaVale McGee is probably the last name that comes to mind when you think of the Warriors, but he's actually improved this championship-caliber team this season. The man famous for being on Shaqtin' A Fool so many times has brought an energy and a rebounding presence to a team that already has names like Curry, Durant, and Thompson. He averaged six points and three rebounds in limited minutes in the regular season, and is putting up an impressive seven points and four rebounds in just 11 minutes per game this postseason. He may not see the floor much as Zaza Pachulia's backup, but he makes things happen when he's in the game. McGee is shooting 83% from the field and has scored in double digits in three of the Warriors eight games. He might be a reach for your lineup, but at $4,000 on FanDuel and $3,000 on DraftKings, he's a risk worth taking.