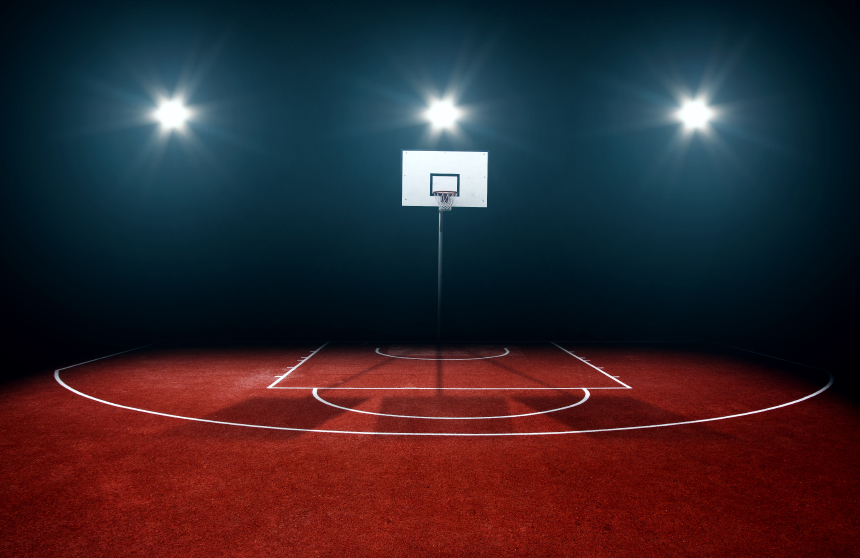 Despite being snubbed in the MVP race, LeBron James is still setting records and leading his Cavaliers to victory after victory.  Cleveland has yet to lose a game in these playoffs, and their Golden State counterparts are on the same undefeated track. Should both reach the Finals with 12-0 records, we could be in for one of the most historic NBA Finals of all time.  It's safe to say that the third version of this Finals rivalry would be more entertain than ever. As we get close to the Championship, here are the best remaining players to use in your Week 31 fantasy basketball lineups.
Draymond Green
Draymond Green truly deserved his spot on the 2016-17 All-NBA Third Team. The spark plug of the Warriors out of Michigan State averaged ten points, eight rebounds, and 1.4 blocks per game in the regular season, and is putting up 14 points, nine rebounds, and 2.3 blocks per game in the postseason.  Green constantly energizes this Warriors team, and his three-point shooting makes them nearly impossible to defend. As arguably the best all-around player in the Association, his combination of hounding defense, sharpshooting, and dishing assists allows him to decimate his opponents. He's scored 30 or more fantasy points in his last nine games, and costs only around $8,000 on FanDuel and DraftKings.
Al Horford
Isaiah Thomas was recently ruled out for the rest of the NBA playoffs due to injury, so it'll be on the rest of the Celtics to pick up the slack on the offensive end. Guys like Jae Crowder and Avery Bradley can provide solid outside shooting, but Al Horford will have to take Boston's offense if they want to have a chance of stealing a game in Cleveland. LeBron has never lost a game at home while leading 2-0 in a series, so the Celtics have their work cut out for them. Horford has done his job so far in the postseason with 15 points, seven rebounds, and six assists per game, but he'll need to score more in Game 3. Given his strong post moves and soft outside touch, he shouldn't have a problem against a Cavs team devoid of any true centers. He cost you around $8,000 on FanDuel and roughly $7,000 on DraftKings.
Kevin Love
Kevin Love has officially shed all criticism regarding his new role on the Cavs with his incredible play over the course of this season and the postseason. He averaged 19 points and 11 rebounds per game in the regular season, and is scoring 16 points and grabbing ten boards in the playoffs.  In the Cavs' first two games against Boston, Love scored a combined 53 points and snagged 24 rebounds. He's never looked more assertive on the offensive end, showcasing this three-point touch and a strong inside game as well.  With LeBron on the same side, Love is as safe a bet as you'll find at the PF position. He currently costs $7,500 on both FanDuel and DraftKings.