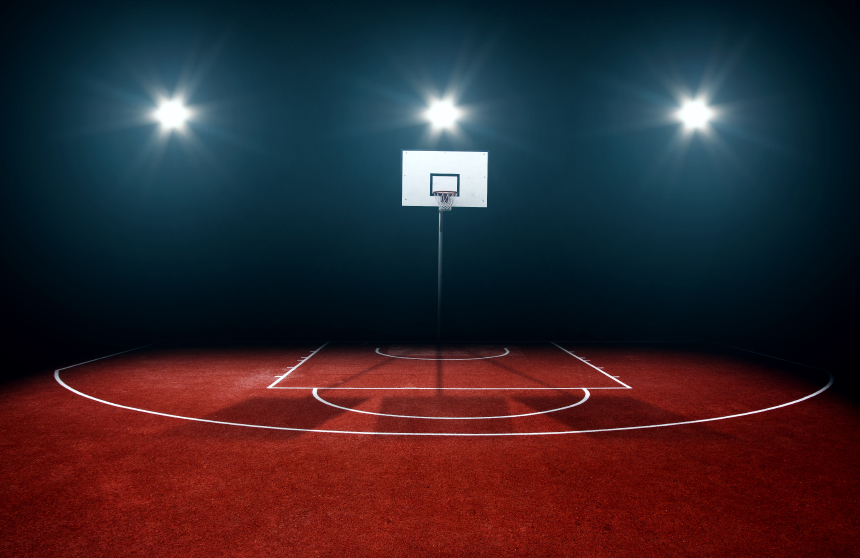 And then there were two.  Golden State and Cleveland will face off for the third straight time in the NBA Finals. These two teams are already breaking a record by meeting for the third time in the championship, but many more will be set once the best-of-seven series begins. The Warriors' Durant, Curry, Thompson, and Green will go head-to-head with the Cavaliers' LeBron, Kyrie, and Kevin Love in a battle for the ages.  These two teams only lost one game combined in the postseason so far, so they are both prepared to face a better opponent. Will Steve Kerr make an appearance on the sidelines? Will the Warriors avenge their enormous choke from last year? Or will LeBron cement his legacy as one of the greatest of all time with a fourth ring? We'll find out soon enough. Try drafting these players for your fantasy basketball squad.
Andre Iguodala
Andre Iguodala is one of the biggest enigmas in the NBA. Is he a superstar?  Is he a role player destined for mediocrity? Is he the Warriors uber-talented sixth man or just a product of their system? Whatever he is, Iguodala proved his playoff prowess with his NBA Finals MVP two years ago. He may not reach such heights in these Finals, but his superior defense, ability to stretch the floor, and athleticism when driving to the basket makes him a serious problem for the Cavaliers. Iguodala suffered a minor knee injury in the Warriors' series against the San Antonio Spurs, but he's expected to be back to 100% by Game 1 on June 1. He only costs around $5,000 on FanDuel and DraftKings, so he'll be a great value pick for the 2017 NBA Finals.
J.R. Smith
J.R. Smith continues to mystify NBA fans with his inconsistent production, but that could work to his advantage in the NBA Finals. J.R. only needs one monster shooting night to boost his confidence and help him regain the vital role he played with the Cavaliers in former Finals series. Smith has scored 15 or more fantasy points in six of his last seven games, but he has the ability to improve those numbers if LeBron looks to feed him like he did two years ago. Though Smith shot an unusually low 35% from downtown in the regular season, he's making threes at a 45% clip in these 2017 Playoffs. If J.R. can find his stroke early in the series and get the hot hand, he could make a statement in this championship series. Surprisingly, he'll only cost you $3,300 on FanDuel and DraftKings.
Klay Thompson
The Warriors may lose their second Finals in three years if Klay Thompson doesn't turn his shooting woes around. The second member of the Splash Brothers has struggled mightily in these playoffs, putting up just 14 points per game on 38% shooting. He's looked out of touch and hesitant when he gets the ball, and that doesn't bode well heading into the most important games of the year. Luckily, Thompson has creators like Curry, Durant, and Green who are always looking to get him open shots. The Cavaliers don't have great defenders at the shooting guard position other than Iman Shumpert, so Thompson should see more quality shots in the Finals. If he can find his stroke again, the Dubs could take back what they see as theirs: the Larry O'Brien trophy. He'll cost you around $7,000 on FanDuel and $6,000 on DraftKings.