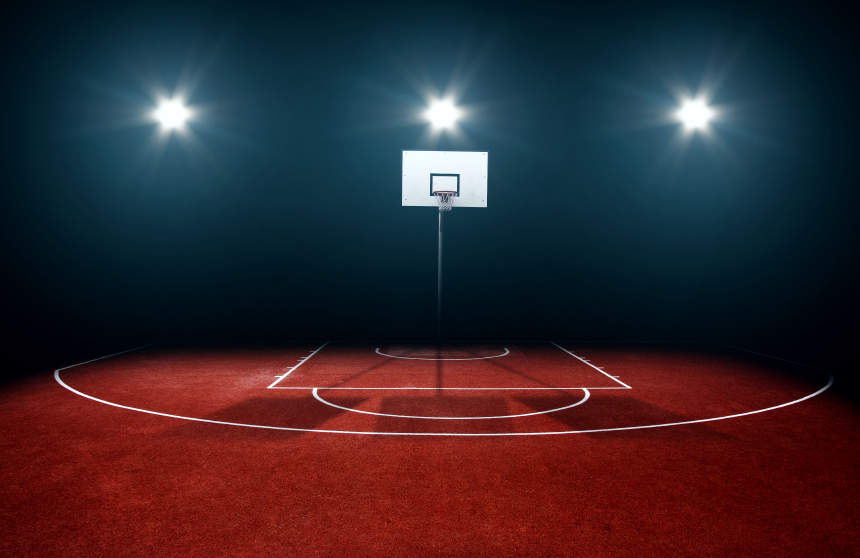 The NBA playoffs are finally nearing their culmination. The Golden State Warriors and surging Oklahoma City Thunder are set to square off in the West, while the Cleveland Cavaliers await to see whether or not they will face the Miami Heat or Toronto Raptors in the Eastern Conference Finals. Fantasy basketball betting is still going strong, and May is the month where the real competitors show up. Winning will be harder than ever in Weeks 29 and 30, but the following players could help you succeed anyway.
Kyle Lowry
Kyle Lowry is finally showing signs of life, and that's great news for all of you Raptors fans out there. The All-Star point guard had struggled throughout the entire postseason so far, but he lit up the Heat in Game 5 when he dropped 25 points, 10 rebounds, and six assists in a 99-91 home victory. His jumper was falling more than it has in a long time, and that kind of consistency will be very important for Toronto if they want to move on to face the Cavs. The Raptors are undoubtably the most short-handed team in the playoffs right now.  With Jonas Valanciunas out for the series and DeMarre Carroll battling a wrist injury, either Lowry or DeMar Derozan will have to score the ball on almost every possession. As long as Lowry plays like he did in Game 5 and can score the ball from the outside, he's well worth his $7,500-$8,000 price tag on FanDuel and DraftKings.
Kevin Love
Kevin Love has really stepped up his game in the playoffs this year, and his doubters who used to say that he's not a playoff performer have quieted down. Love scored 43 and 47 DFS points to close out the Atlanta Hawks series, coming up big on the road for the Cavaliers so they could get some rest before the Conference Finals. Those numbers brought his postseason stats up to 19 points and 13 rebounds per game, which is fantasy gold. His three-point shooting has been especially tremendous for Cleveland, like when he hit eight triples in Game 4 to lead his team to victory.  Love's importance to the team can no longer be denied, and he's an invaluable asset to any DFS lineup because of his outstanding rebounding and shooting. Lock him in today.
Steven Adams
Steven Adams has quietly been the third-most important player for the Thunder in the playoffs. His aggressive offensive rebounding, dunks, and defense has carried Oklahoma City to a Western Conference Finals berth. In the series-clinching Game 6, Adams put up 15 points, 11 rebounds, two steals, and a block against the best defensive team in the league- the San Antonio Spurs. This wasn't a fluke game either, because he also scored 32 and 28 DFS points in the two games prior to that one. On top of all that, Adams played through a migraine in Game 6 and still managed to have his best game of the playoffs. The Thunder are poised to make a statement in the WCF after already beating one of the best Spurs teams of all time, and Steven Adams is poised to lead them to at least a couple more wins. The very best part about picking him is that he only will only costs you around $5,000-$5,900, so you can pick superstars at other positions.