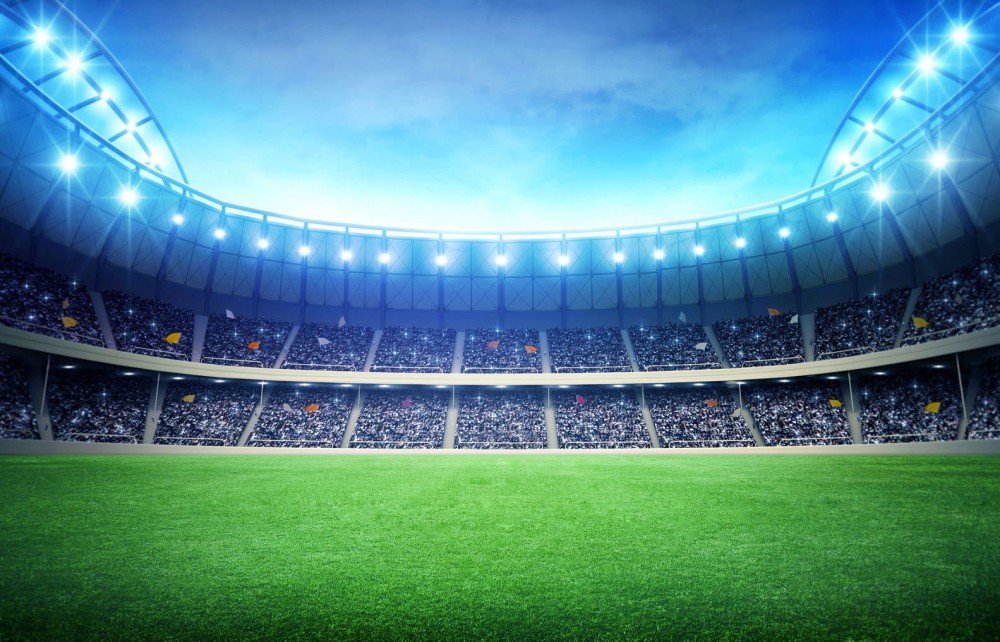 Week 12 marks the week of Thanksgiving games, with three huge games taking place on Thursday night. If you want to make your Thanksgiving Day even better, then there are fantasy sports betting opportunities that only allow you to use players in the games taking place on Thursday. Otherwise if Thursday is too soon for you, then look to the competitions that only use the games taking place Sunday and Monday.
Quarterback is a tough position to make a big mark in over your opponents due to there only being one starting player for each team, so sleepers almost become irrelevant. This week, though, the biggest risk with the biggest potential reward is Tony Romo of the Cowboys. Romo had an average week last week in his return from injury and this week he faces a top-5 defense in the Panthers. The reason why Romo could do you well is that he is the only QB in NFL history to beat two teams with undefeated streaks over nine games long. The Panthers are currently 10-0, so who knows what he might do? For cheaper options then look towards Derek Carr and Marcus Mariota who face off against each other in a battle of the young quarterbacks. Both teams' defenses have struggled mightily the past few weeks, and that shouldn't change this week.
Jaguars rookie running back T.J Yeldon headlines this week's cheap running back options when he faces the San Diego Chargers. The Chargers have given up almost 30-points to opposing running backs the last two weeks, so look for Yeldon to have a big day. Following on from week 11, look towards Seahawks running back Thomas Rawls, regardless of the fact his price tag has risen sharply. In his two starting appearances this year Rawls has been sublime, and that doesn't look like changing against the Steelers defense. As a group, the Cardinals running backs look good this week. Chris Johnson is the main runner, but back-ups David Johnson and Andre Ellington will see game time against a 49ers defense that is arguably the worst in the league against the run. Both Johnson and Ellington will be cheap for you due to them being back-ups, so if you need to save money then look over there.
Green Bay wide receivers have been all over the place this year, but against the Bears that should all change. The Packers have absolutely dominated the Bears in recent years and it's time for them to show the form that had them as arguably the best offense in football last year. Whether you take Randall Cobb (the more expensive option) or James Jones from their line-up they're almost bound to do well. Jarvis Landry (Dolphins) has been a solid player in fantasy sports betting this year, and his week 12 status is dependent on the injury status of opposing cornerback Darrelle Revis. If Revis is out injured, then get Landry in your team, but if Revis is healthy then there are definitely better options out there. Potentially the best sleeper this week is Ravens wide receiver Kamar Aiken, who faces the Browns. The Browns have allowed a massive 51.50 points to opposing wide receivers the last two weeks, and it's time the Ravens wide receivers step up and take advantage of this.
Jimmy Graham (Seahawks) is due a big game, and this week that should finally happen for the former Saints tight end. The Steelers are the 28th ranked defense against opposing tight ends, so Graham should finally be able to make an impact. As for sleepers then look to Jaguars tight end Julius Thomas. Thomas has quietly had a few solid games in a row now and faces a Chargers defense that has been leaking points. He is a cheap option with huge potential upside this week.
It's always important to check the injury status of both your players and the opposing defensive players, but now we are deep in the season it has become even more important. Good luck, no matter what type of competition you've gone for this week, and happy Thanksgiving!