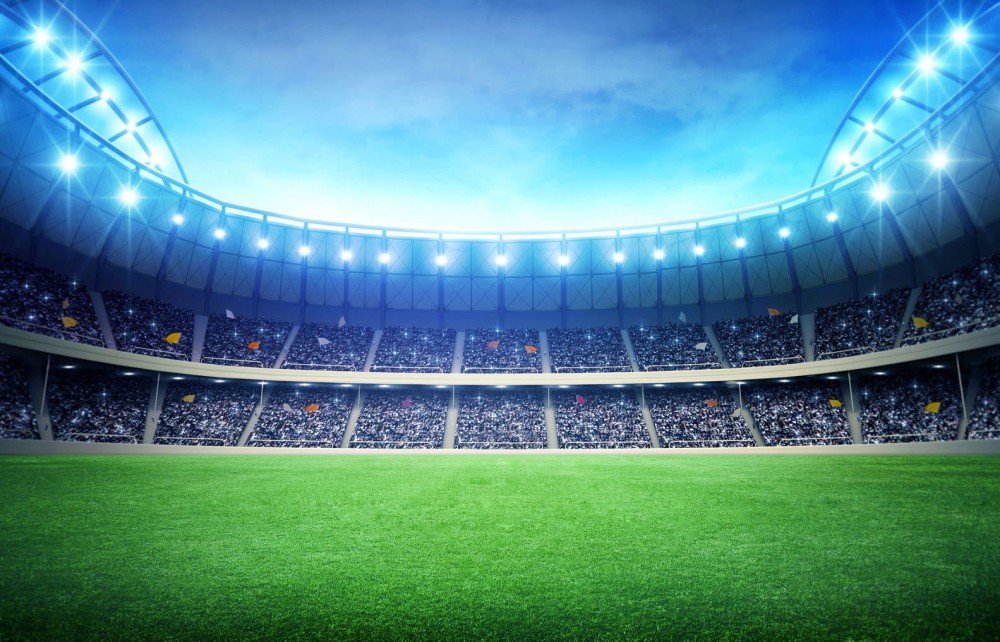 Week 11 is all in the books now and it's time to take a quick look back at which players succeeded and which players didn't do so well. Starting at quarterback, there were two names that stand out above the rest – Cam Newton and Jameis Winston. Both players scored around the 30-point area, although Newton will have set you back a fair amount if you bought him, but it seemed worth it this week. Winston is the more intriguing case here, being a rookie, and this was easily his best game as a pro. Is this a sign of more things to come in the next few weeks as you build your fantasy NFL lineups? Broncos back-up quarterback Brock Osweiler had a solid day in his first career start, scoring the 9th most points amongst quarterbacks.
Running back position was dominated by Thomas Rawls this week, back-up running back for the Seattle Seahawks. Rawls went off for 37.50 points, a full 14 points more than the next highest scorer! Starting running back Marshawn Lynch has been sidelined with an injury, so Rawls is an interesting prospect for the next few weeks. Looking over at New England, their star new running back Dion Lewis was injured a few weeks ago and they've been looking for someone to fill the void, and this week it was James White. White scored two touchdowns on just four touches, his first two touchdowns as a pro. White will be an extremely cheap RB option going forward due to the uncertain nature of his playing time, but if you want a deep sleeper, then he may be the new one. The big fantasy betting news this week was star running back Devonte Freeman (Falcons) going down with a concussion. Freeman will have to go through the league's concussion protocol, so his status for Sunday's game will be in doubt and could allow back-up runners in Atlanta to thrive.
Wide receiver was tough this week after only two players managed to get over the 20-point mark. Texans stand out wide receiver DeAndre Hopkins was the top receiver this week scoring 23.80 points, but his high price tag probably didn't make it worth it for the small scoring difference. The next highest scorer was J.J. Nelson of the Arizona Cardinals, who scored 20.20 points. Nelson has only scored positive fantasy points in one game this year, so don't worry if you also didn't manage to buy him! Nelson saw extended playing time due to an injury to Malcolm Floyd and took complete advantage of his situation. Terrance Williams (Cowboys) is an interesting player to keep an eye on moving forward. The Cowboys second string receiver will be boosted by the return of Tony Romo, and could be a cheaper option with a huge potential upside moving onwards.
Tight end is becoming a very difficult position to get right this year, and week 11 was no exception to that. Kyle Rudolph (Vikings) was the top scorer with 16.60 points, although you'll be forgiven for not predicting this as Rudolph hasn't scored double-digit points all year. Second up was Tyler Eifert of the Bengals with 14.20 points, and he is really starting to assert himself as one of the top-5 tight ends in this league. Something to note moving onwards is the situation with Rob Gronkowski. The Patriots are losing players to injury left, right and center, so opposing defenses can commit more players to covering him, making him less productive. He only scored 3.70 points against the Bills this week.
Fantasy sports betting can be tough when you have weeks like this, but that's why we both love it and hate it at the same time! Whichever way your week went you can look forward to week 12 when the Thanksgiving games make their yearly appearance.