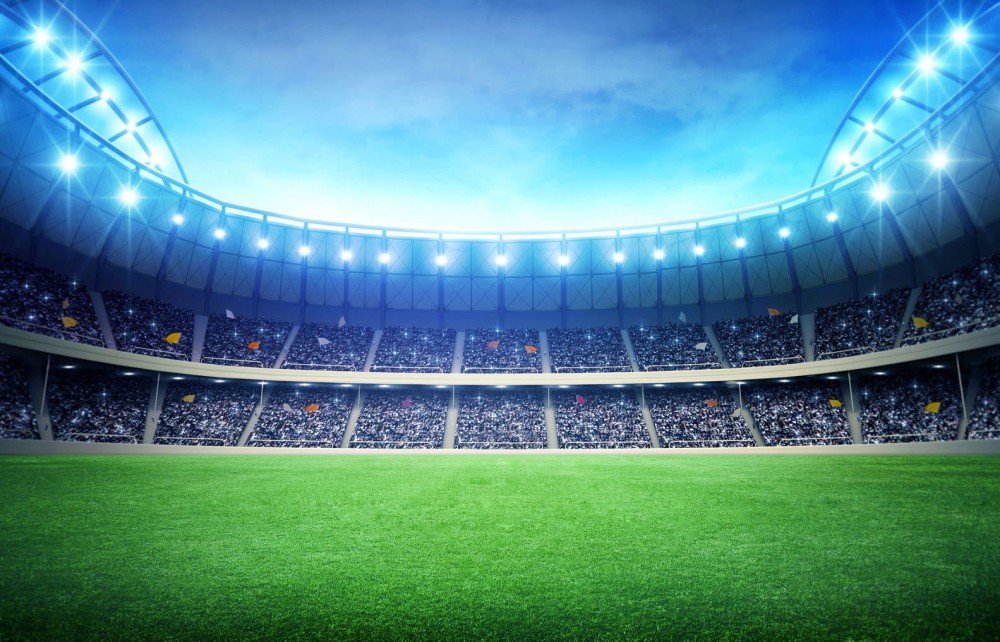 Well, it's finally playoff time after 17 long weeks of regular season football! The fantasy football betting season doesn't finish when the regular season does, so there are still plenty more opportunities to win some money. Quarterback is a tough position to fill now that it's time for the playoffs, as there are only eight potential players to choose from. Your best bet comes in the Pittsburgh vs Cincinnati game, but it's AJ McCarron you want to be looking at. The Steelers defense is vulnerable and you never know what could happen in the playoffs. Aaron Rodgers is also the third most expensive quarterback, which is cheap for a player that could easily score 40+ points.
Running back is a more interesting position, as there are so many available players despite only eight teams playing. Keep an eye on the Steelers injury report after DeAngelo Williams may be ruled out injured, so look to his backup (Jordan Todman) for a cheap option with great potential for a lot of reps and plenty of points. Further up the list, look towards Eddie Lacy (Packers) to have a strong game. Playoff football is always a lot more nerve racking than the regular season, and a well-educated team like the Packers will know this, so they could lean on the run a bit more if things are going well. Your cheapest options with good upside are either Matt Jones or Alfred Morris of the Redskins, but it's tough to tell who will get the most reps.
Doug Baldwin had an insane last few weeks of the regular season in the Seahawks offense, and there's no reason that can't continue into the post season. The Vikings defense isn't exactly a walk in the park to play against, but when Russell Wilson is playing his best football he seems to aim Baldwin's way more often than not. Antonio Brown is too expensive to take in the playoffs, so look to either Martavis Bryant or Markus Wheaton for a cheaper option in an offense that can spread the ball all over the park. The Steelers vs Bengals game is going to be great to watch, and players on either side of the matchup make fantasy sense.
After his top scoring efforts the last few weeks of the regular season, it's no surprise to see Jordan Reed (Redskins) as the most expensive tight end in the league this week. The bargain of the week is Kyle Rudolph (Vikings) even though he takes on an incredibly strong Seahawks defense. The Seahawks defense ranks in the bottom five in points allowed against opposing tight ends, so this could be your best shot.
Playoff football is always more exciting, but it can definitely be made better with some fantasy football betting, so get your team in now!