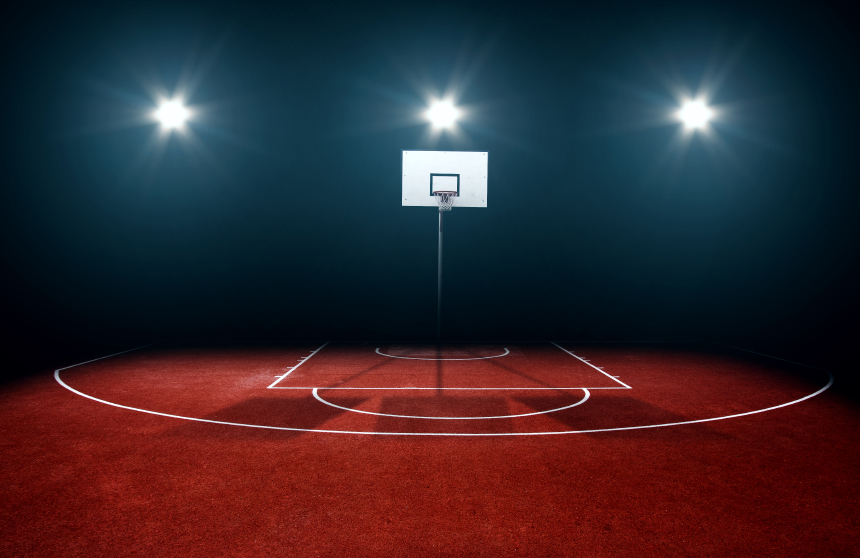 Daily fantasy basketball is a volatile industry; maintaining success over an extended period of time is extremely difficult, and the best you can do is pick players with confidence and hope your profits outweigh your losses. However, it's a new year- 2016 – and a new week in the NBA. Today is the day to turn around your fantasy basketball betting failures and transform them into huge payouts. Have a look at the players you should be adding to your lineup in Week 11:
Kyrie Irving
Although Kyrie Irving is one of the biggest names in all of basketball, his injury woes have affected his DFS price, though his value has not dropped by any means. Irving's minutes restriction is still in the process of being lifted by Cavaliers coach David Blatt, but he will now start to see minutes in the 30s and hopefully even 40s in the near future. He has already re-established himself as LeBron's wingman in the Cavs offense, scoring 20+ points in three of his last five games. "Uncle Drew" has especially heated up over the last two contests, putting up 25 and then 32 points, as well as 11 total rebounds and 11 total assists. Until DFS agencies raise Kyrie's price range up to where it was last season, cash in on the uber-talented point guard right now.
Chandler Parsons
Chandler Parsons, small forward for the Dallas Mavericks, is in a similar situation to Irving. He has played just 29 games this year, and hasn't seen a prominent offensive role with the Mavs like he has in previous seasons. However, his minutes are also on the rise and his production has followed suit. Parsons versatility makes him a dangerous option on both ends of the floor, and his three-point shot is especially potent. Don't let his meager averages of nine points, four rebounds, and three assists fool you – he hasn't had sufficient minutes or games to raise those numbers to what he normally puts up. Parsons highlighted his fantastic all-around skills set on January 6th in a win over the Pelicans, when he had 21 points, eight rebounds, and six assists in 31 minutes. With all of the expensive, overpriced small forwards available, Chandler Parsons offers a bargain deal for a highly competent player.
Robin Lopez
Robin Lopez, starting center for the New York Knicks, has exhibited great consistency with his new team, a vital characteristic for any top daily fantasy basketball player. He is averaging eight points and six rebounds for the season, and is shooting 50% from the field and 84% from the free throw line. Lopez showcased his skills on December 29 against the Detroit Pistons, where he put up 11 points, seven rebounds, and six blocks in a Knicks win. Lopez is the kind of daily fantasy guy you can pick with confidence, because his price is one of the lowest available and you can bet on him to get DFS points in the 20s or 30s on a nightly basis. Lopez's production can occasionally vary depending on who the Knicks are facing, but in general he's a great addition to your lineup.