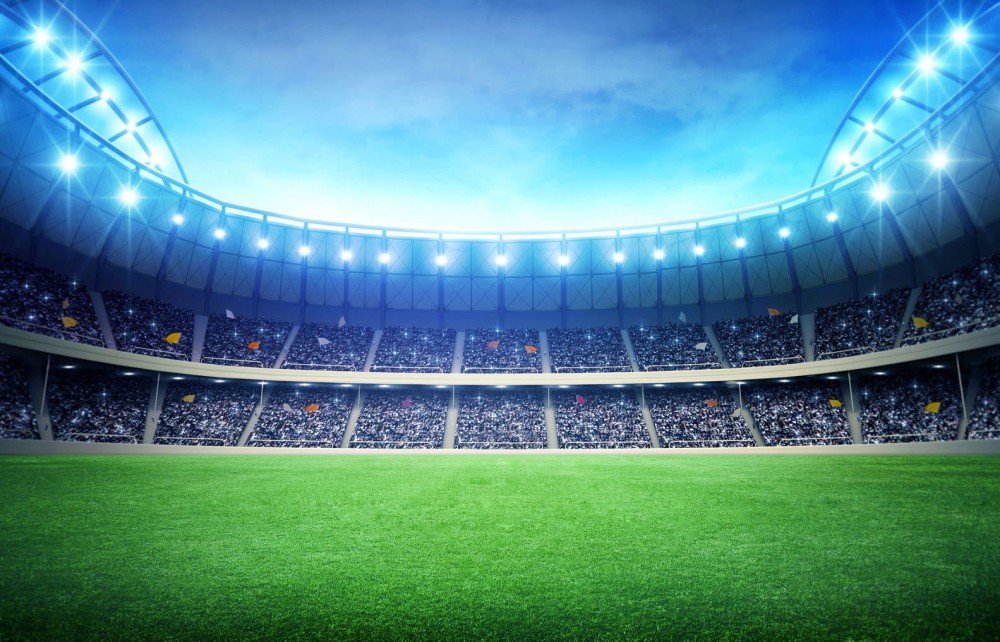 Twitter rumors suggest New York could become the next state to vote on a bill to legalize and regulate the fantasy sports betting industry within its borders. The Empire State is seen as a key jurisdiction for the industry, after big hitters FanDuel and DraftKings ended a public battle with Attorney General Eric Schneiderman in February by agreeing to suspend operations in New York until fantasy sports games are officially sanctioned in the state.
A user on the social media site going by the name @SocaNSports tweeted a screenshot Monday appearing to show a private message from Assemblyman Gary Pretlow confirming "legislation will be introduced and moved through committees in the next coming days." The note also explains that the bill won't be finalized until "all consumer protections are in place."
Pretlow is known to have spoken at the iGaming North America conference last month, where he suggested to delegates that a bill was imminent, although his office is yet to respond to requests for information on the current story.
Senator John Bonacic introduced daily fantasy sports legislation for New York in February, although very little has been seen to have been accomplished in public since then. Website Legal Sports Report suggests this could mean lawmakers are getting their ducks in a row before an announcement is made and acted upon swiftly ahead of June 16th, when the legislature adjourns.
If there is to be a new bill, Gambling Insider expects it to be more rigorous than Bonacic's and to supersede the ruling preventing the fantasy sports betting industry's major players from offering contests to New York's residents. Until February, New York ranked as the number one state in terms of DFS player volumes, and major fantasy sports companies will be keen to return if at all possible.