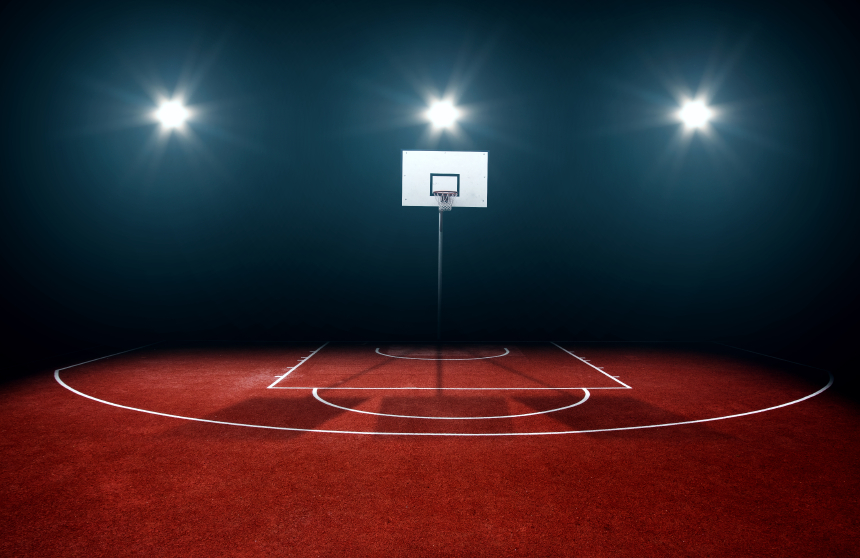 The NBA has already reached the 30th week of the 2015-16 season. Not only that, but all you fantasy basketball betting players have stuck with it and kept grinding all this time, and for that you deserve to be commended. Before you rest on your laurels, there's still time to win some cash before a champion is crowned in June, so don't stop competing now. There are only four teams left and most contests on DraftKings and FanDuel span two days instead of one, so you really have to draft the optimal lineups if you expect to win. Use these tips to find the NBA players who should rack up the fantasy points for you in Week 30.
DeMar DeRozan
Though it's hard to trust any Raptors player against the Cleveland Cavaliers, DeMar DeRozan has shown great consistency in this series and the playoffs overall. The sharp shooting guard has scored 30 or more fantasy points in seven of his last nine games, and he's shown no signs of slowing down. Not only that, but his next performance will be in front of his home crowd in Toronto in Game 3. Especially in light of Kyle Lowry's playoff struggles, the Raptors will lean on DeRozan's scoring more than ever in what arguably will be their biggest game of the entire year. They simply can't afford to go down 3-0 in this series. Though he could cost you up to $7,800 on FanDuel and DraftKings, DeRozan will be worth every penny in Week 30.
Channing Frye
Channing Frye can be a bit of a punt play, but picking him also has a lot of upside and gives your salary cap some much-needed leniency. He displayed this upside in the clinching Game 4 against the Hawks, in which he scored a playoff career-high 27 points. Frye hit ten of 13 shots from the field and was ridiculously hot from downtown. The Cavaliers picked him up as a free agent for his range, and he hasn't let them down so far in these playoffs. He only costs around $4,000, so the risk is minimal when selecting him. His minutes can be erratic, but picking him can really pay off when he has a hot shooting night, which is bound to happen again soon.
Harrison Barnes
Harrison Barnes has had his struggles this postseason, but he's finally starting to come around just in time for the Golden State Warriors' playoff push. As the Dubs' starting small forward, he's primarily an off-the-ball catch-and-shoot type of player, with some athletic plays thrown in here and there. Though his fantasy numbers don't jump out at you, they have been impressive. Barnes has scored 15 or more fantasy points in his last seven, including two 20+ point performances in his last two. The Thunder's defense isn't subpar, but it definitely is not elite when guarding the small forward position. With a massive number of possessions to go around in these high-paced Western Conference games and unselfish guards like Curry and Livingston, Barnes should get plenty of good looks in Week 30. He only costs around $4,300, so he's a bargain you can't miss this week.