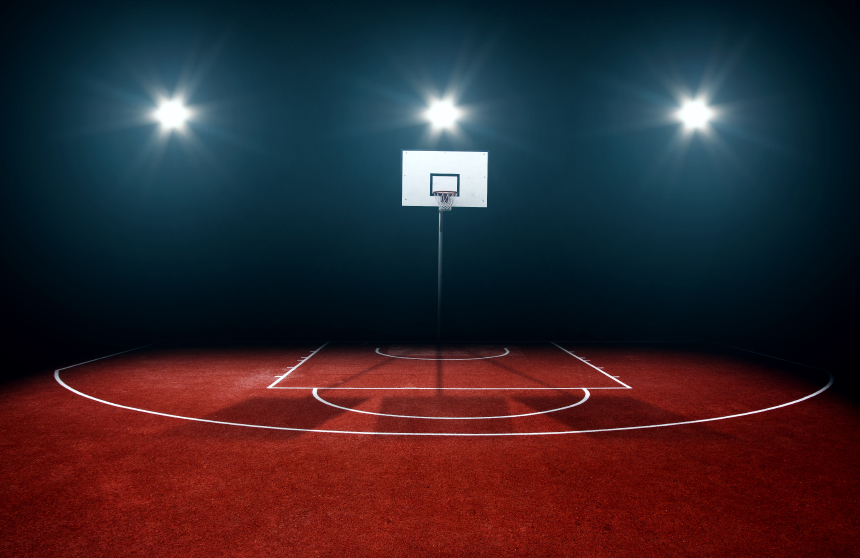 As we begin April, the competition in the NBA is only getting more fierce.  Numerous teams are fighting for their playoff lives, while others have their eyes set on the draft lottery.  Fantasy basketball betting isn't getting any easier either, and lineups must be perfectly structured these days if they are to win out.  These players are sure to give your lineup that extra push to ensure that you cash out before the NBA's regular season is over.
Tim Frazier
Though most NBA fans have probably never heard of Tim Frazier, he could be the savior for your DFS lineup.  This young Pelicans guard has recently stepped up for his team and filled the point guard spot following injuries to Tyreke Evans, Norris Cole, and Jrue Holiday.  His team has no shot at the postseason, so he will be getting all the minutes he can handle down the stretch. Frazier has scored 20+ fantasy basketball points in three of his last four, and played 20+ minutes in all of those games.  At just $4,000 on FanDuel and DraftKings, he is a major steal and must be inserted into all lineups for the rest of the season.
Michael Beasley
Sound familiar?  It's been a while since Michael Beasley was last in the Association, but he is back from playing overseas and sure looks good as a Houston Rocket.  He's put up 20+ DFS points in eight of his last 11, making him one of the most consistent options at his price point in the entire league.  Coming off the bench for Houston, he takes the most shots per possession except for DeMarcus Cousins in the NBA.  This ensures that he will not have any "dud" games and makes him a very appealing selection.  Equipped with a solid mid-range jumper and some nasty moves around the rim, Beasley can score on virtually anyone who guards him.  He costs $5,000 on FanDuel and $4,900 on DraftKings, so you don't have to spend much to lock him up.  Pick up Beasley now while the Rockets fight for their postseason spot and are giving him the reins when he comes off the bench.
Kenneth Faried
The Manimal is back!  After sitting out six games due to injury, Kenneth Faried is finally back in action for the Denver Nuggets.  The energetic rebounder and dunker is one of the most voracious players in the league today, and that translates well in the fantasyball betting world.  Though the Nuggets have a deep frontcourt, Faried will start as long as he's healthy.  In his first game back against the Mavericks, he put up nine points and 11 boards, which came out to be 22 DFS points.  He should get great minutes for the rest of the season, and his rebounding alone makes him a solid option for your lineup.  He only costs $5,800 on FanDuel and DraftKings, so selecting him as one of your power forwards could give you more flexibility with the rest of your lineup.  Faried is a monster option right now and should not be overlooked for the next two weeks.