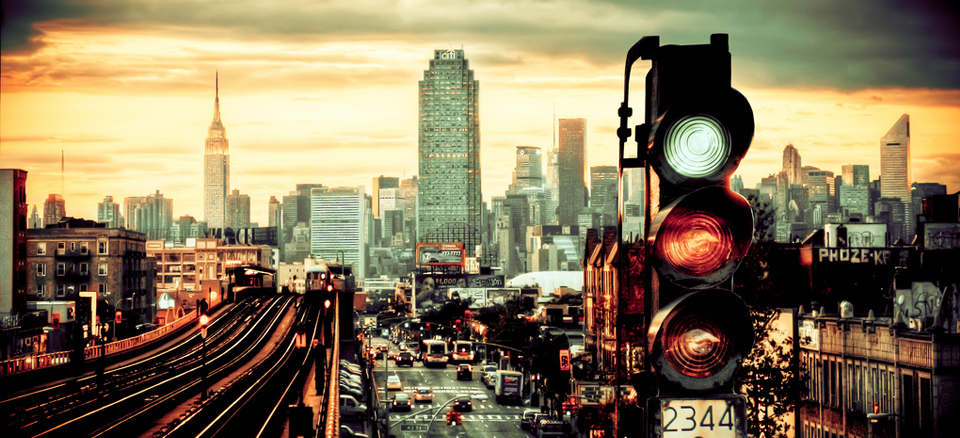 In states across America, the legality of fantasy sports betting has been a hot topic for some time. Now, Delaware could be the latest region to challenge the law and campaign for this popular form of gaming to be permitted.
Currently, fantasy sports betting in Delaware is prohibited, a message that was made quite clear in March 2016 by the state's Department of Justice. However, a bill put forward by State Representative Charles Potter found its way through the House Gaming and Parimutuels Committee in the latter stages of last month and could give fresh hope to players across the First State.
This is not the first time Potter has attempted to legalize fantasy sports betting in Delaware. The persistent protester's bill failed to make it past the governor's desk at the General Assembly in 2015, however, thanks to the addition of stricter regulations, the determined Democrat believes he could have more luck second time around.
Should House Bill 249 prove successful, fantasy sports betting operators, including DraftKings and FanDuel, would be forced to apply for licenses in order to operate within the state. Such permits would stipulate that these companies must comply with "some of the strictest customer safeguards" put in place to care for gamers, with the protection of minors and misleading advertisement high on the list of concerns. There would also be a 15 percent tax on net adjusted revenue and and annual fee of $50,000 to be paid.
It is Potter's understanding that "a lot of people" in Delaware would stand to benefit from the bill, with many currently taking part illegally. His figures were supported by Scott Ward, an attorney for Orrick, Herrington and Sutcliffe, who is representing the two major fantasy sports betting operators, DraftKings and FanDuel. Potter also believed legalization would allow the state to reap the financial rewards: "If you imagine you have 150,000 people that are playing right now, that number's going to grow when it's legal, so if a person bets an average of $100 a month, you can do the math."    
Despite Potter's sage argument, the future of fantasy sports betting in Delaware remains up in the air, with lawmakers torn on whether such activities can be considered games of skill or merely chance. Unfortunately, Representative Timothy Dukes seemed to fall on the side of the opposition. Having taken part in a number of NFL contests himself, Dukes called into question whether the unpredictable nature of professional sportsmen could ever see this form of gaming classed as skill-based.
With 12 states having already voted in favor of the legalization of fantasy sports betting and 13 yet to reach a decision, the future of such contests remains in the balance. So, with no light at the end of the tunnel just yet, the wait for Potter and his supporters must continue just a little longer.