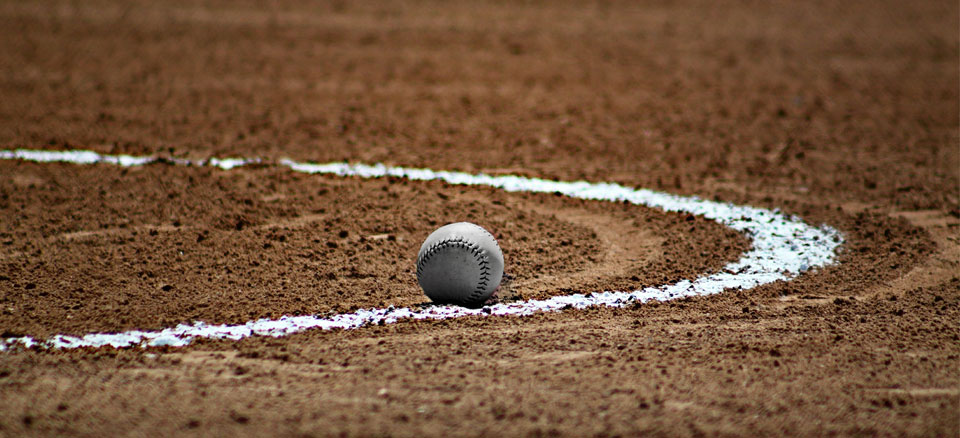 July has finally arrived, and so has the 2017 MLB regular season. We're already hitting the halfway point, and the All-Star game is only a few weeks away.  However, there's still time to win some contests and make some money by playing fantasy baseball before the All-Star break. It can be difficult to navigate the baseball landscape with so many young players taking the league by storm, but you could end up at the top of the leaderboards if you get it right. Here are the best players to pick for MLB Week 14.
Luis Severino
Luis Severino has already eclipsed his season-high for games started in a season in 2017, and his experience has made a real difference for the New York Yankees. The third-year pitcher from the Dominican Republic currently holds a stellar 3.15 ERA, as well as a 5-3 record and 107 strikeouts in 15 total starts. He's undefeated on the road, and hasn't lost more than one game per month all year. Severino was buried in the Yankees rotation when he first joined the club, but he's risen to the middle of the rotation since. This young stud will cost you around $9,300 on FanDuel and $9,900 on DraftKings.
Andrew Benintendi
Andrew Benintendi might be the best example of this young wave of players who are taking over the MLB. The 22-year-old outfielder out of Arkansas was largely irrelevant as a backup on the Boston Red Sox, but he's quickly grown more prominent as a starter this year. Boston's outfield, comprised of Benintendi, Jackie Bradley Jr., and Mookie Betts, might just be the best in baseball. Benitendi is currently hitting .273 on the season to go along with ten homers and 41 RBIs. Those are fantastic numbers for a second-year player who's thrust into a starting role in one of the toughest divisions in the MLB. He hit .295 in June, racking up 26 hits, five homers, and 14 RBIs.  He costs $3,200 on FanDuel and $4,500 on DraftKings.
J.D. Martinez
J.D. Martinez has quietly been one of the most productive outfielders in the MLB over the past few years. As a member of the Detroit Tigers, Martinez has hit .282 or better in all four years. So far this season, he's hitting .298 and has 14 home runs and 30 RBIs. The seven-year pro has faired much better at home this year, hitting .329. At the same time, he prefers to see lefty pitchers, because he's currently hitting .533 off them. This right fielder costs $3,800 on FanDuel and $4,900 on DraftKings.