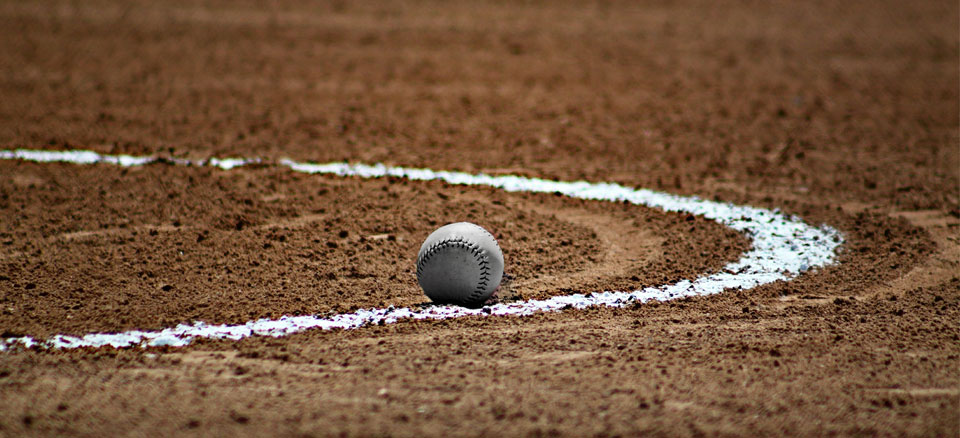 With the NBA Playoffs finally over, we can shift our attention to the 2017 MLB regular season and fantasy baseball betting. The baseball season is actually almost halfway over, and the All-Star Game is set to be held in early July. However, the standings could change drastically in the coming months, and the landscape of the league could be transformed. The following players should help you transition from basketball to baseball and begin winning in another sport.
Starlin Castro
You might remember Starlin Castro from the Chicago Cubs of two years ago, but he's cemented himself as a permanent member of the New York Yankees now. He's hitting over .300 for the first time since 2011, and he's also knocked in 43 RBIs to go along with 12 homers. Such power numbers for a second baseman are rare, especially for someone with Castro's incredible defensive skills. New York's acquisition of Castro to fill the void at 2B left by Robinson Cano proved to be a successful maneuver and a major reason why they are leading the AL East, one of the toughest divisions in baseball.  He's hit safely in eight of his last ten games and has six RBIs and two home runs over that period. He'll cost you around $3,500 on FanDuel and about $4,500 on DraftKings.
Cody Bellinger
Cody Bellinger, based on his performance this season, looks like the next Bryce Harper or Mike Trout for the MLB. The rookie outfielder, who was drafted straight out of high school, has already racked up 19 homers and 43 RBIs in only 49 games while hitting .261. The young lefty has the potential to lift this Los Angeles Dodgers team to another World Series berth while playing alongside other stars like Corey Seager, Yasiel Puig, Adrian Gonzalez, and Clayton Kershaw. He's scored 19 or more fantasy baseball points in five of his last seven games, including 53 and 41-point outings. Currently, Bellinger will cost you $4,100 on FanDuel and $5,200 on DraftKings.
Jacob DeGrom
The Mets have been defined by their stellar rotation and bullpen in recent years, and Jacob DeGrom is doing everything he can to keep that reputation intact. With Jeurys Familia, Matt Harvey, and Noah Syndergaard sidelined, New York is very shorthanded when it comes to pitching. However, DeGrom has continued his run of fantastic pitching by compiling a 3.94 ERA to go along with 106 strikeouts and a 6-3 record in 2017. Without DeGrom's efforts, the Mets would likely have fallen below second place in the AL East. He's put up 30 or more DFS points in eight of his 13 outings this season, making him a safe and consistent option for any daily fantasy baseball lineup. Best of all, he currently only costs approximately $10,000 on both FanDuel and DraftKings.