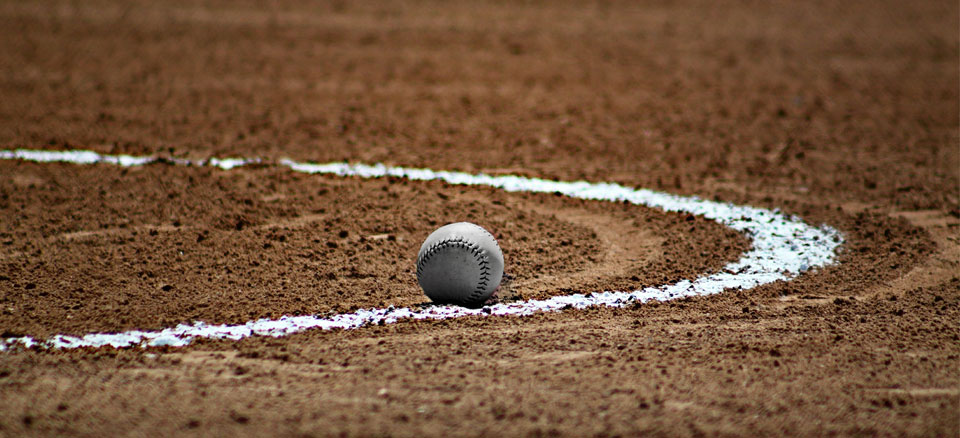 As we enter the 15th week of fantasy baseball betting, the MLB takes a break and the leagues' best are recognized in Miami in the annual All-Star Game. However, this respite will provide a welcome opportunity for daily fantasy baseball players to re-evaluate their strategies and figure out how to finish the second half of the season strong. The following players should help you do just that.
Travis Shaw
Though the Red Sox are enjoying a good season so far and have numerous All-Star caliber players on their roster, they're surely regretting their release of third baseman Travis Shaw right about now. Shaw, who was practically anonymous before his breakout year with Boston during which he hit 16 home runs and drove in 71, is now experiencing another career year with the Milwaukee Brewers. This time, the spotlight is on him as the Brewers have surprised many by amassing a 50-41 record to lead the NL Central heading into the break. At the halfway point, Shaw is hitting .299 with 19 homers and 65 RBIs.  He'll cost you $3,900 on FanDuel and $4,000 on DraftKings, but Shaw is a can't-miss player right now.
Steven Souza
Steven Souza is yet another under-the-radar player who has led his team to unexpected heights so far this season. The fourth-year outfielder has been a major part of the Tampa Bay Rays' success this season. The Rays, who weren't expected to make any noise at all in the AL East this year, are sitting in second place with a 47-43 record at this moment. Souza, who's normally shown making spectacular plays in the outfield, has brought his bat to the table as well this season, hitting .271 with 17 homers and 56 RBIs.  He costs $3,300 on FanDuel and $4,300 on DraftKings, and he's worth every penny.
Robbie Ray
The Diamondbacks weren't supposed to experience very much success at all in 2017, but they've clawed their way to second place in the NL West with an impressive 53-36 record. Pitcher Robbie Ray has helped them along the way by putting up a 2.97 ERA along with an 8-4 record and 141 strikeouts. The 25-year-old, who was drafted out of high school, sits in the fourth spot in the D-Backs' rotation, but he's just as dangerous as any starter on that team. Surprisingly, he's been more dominant on the road, going 4-1 to the tune of a 1.34 ERA. He costs roughly $9,500 on FanDuel and $10,500 on DraftKings.