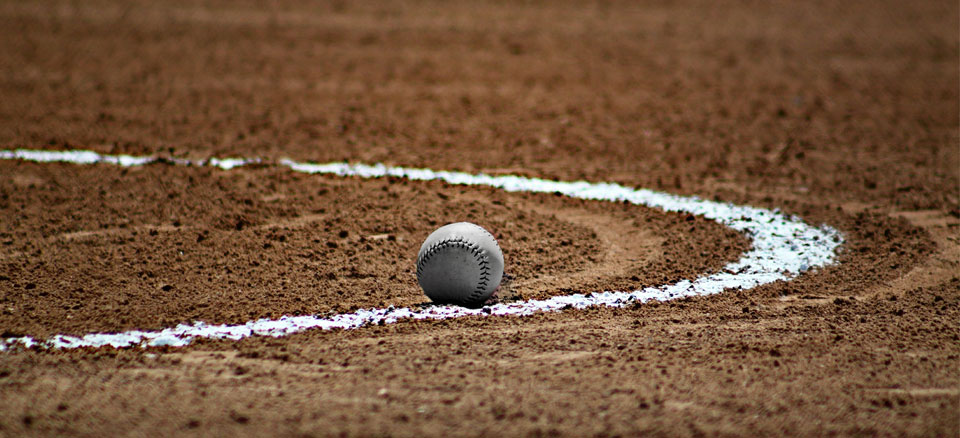 The All-Star break was full of entertainment and excitement, but the MLB regular season has resumed once again. Aaron Judge turned heads by winning the annual Home Run Derby, and the American League won a low-scoring All-Star game by a score of 2-1 in extra innings, thanks to Robinson Cano's late home run. However, the All-Star game will no longer decide which league gets home field advantage in the World Series, so this year's game was more of an exhibition match. All that said, it's time to refocus and get back on that fantasy baseball betting grind. Here are some sleepers for Week 16.
Anthony Rizzo
Cubs are still struggling following their World Series championship run last year, but Anthony Rizzo has been one of Chicago's few bright spots this season. The seven-year veteran from Florida is hitting a respectable .259 to go along with 20 homers and 56 RBIs so far this season. The 27-year-old lefty has been one of the most consistent first basemen in the MLB for years, and he's the main reason why the Cubs haven't completely fallen out of contention this year. His highest monthly average of the season- .320 – came in June, so Rizzo's stock is on the rise. He's actually hit better against left-handed pitchers this season, so that gives Joe Madden the ability to play him against any opposing starter. He currently costs $4,000 on FanDuel and $5,000 on DraftKings.
Josh Bell
The casual MLB fan has probably never heard of Josh Bell, but he could become a household name in a few years if he continues on his current path. Bell, who currently starts at first base for the Pittsburgh Pirates, is hitting .243 but has 17 homers and 48 RBIs on the year. He played just 45 games for the Pirates last year, but he's risen to the top of the depth chart at first base due to a lack of hitting from his counterparts. His 6' 2", 230 lb. frame makes him one of the biggest at his position in the MLB, and he's put that power to good use this year. Bell is only 24-years-old, so he can only go up from here. He currently costs $3,200 on FanDuel and $4,200 on DraftKings.
Ervin Santana
The Minnesota Twins, a team that has traditionally struggled in past seasons, have compiled a 45-44 record. This puts them in second place in the AL Central, a spot few thought they would be in at this point in the season. The Twins have to thank Ervin Santana for much of their success however, as he's had a great season so far and even made an All-Star appearance. The 13-year veteran currently owns an impressive 2.99 ERA, a 10-6 record, and 91 strikeouts. For somebody who has to rely on young, inexperienced players to provide run support, that record speaks volumes about Santana's ability to dominate a game. He'll cost you $8,000 on FanDuel and $8,400 on DraftKings.