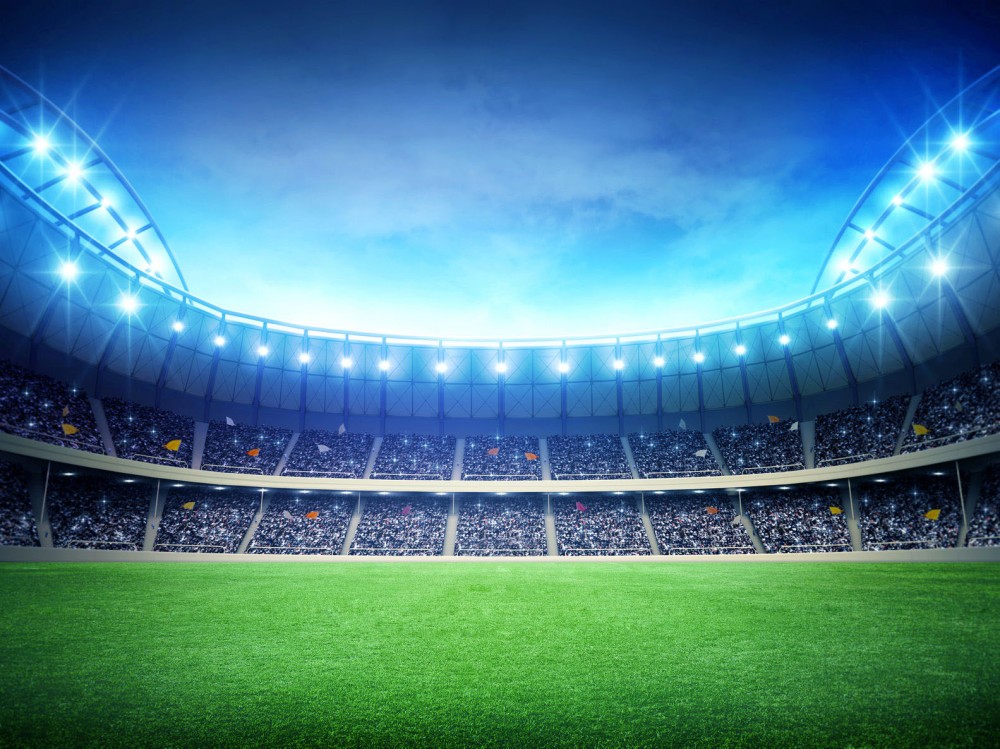 The debate over fantasy sports betting has intensified after the Texas Attorney General declared that daily contests do constitute gambling. It is the latest state to put pressure on the industry following increased scrutiny over the past few months, but the latest ruling has prompted an angry response from industry insiders and has even been criticized by Dallas Mavericks owner Mark Cuban.
Billionaire Cuban, whose basketball team is one of the biggest sporting franchises in Texas, tweeted that Attorney General Ken Paxton's view was "disappointing". He added that it did not "represent the view of Texans".
Paxton had insisted in an earlier statement that Texas law does not permit paid daily fantasy sports contests. He said: "Simply put, it is prohibited gambling in Texas if you bet on the performance of a participant in a sporting event and the house takes a cut." Paxton explained that it only required "partial chance for something to be gambling" under Texas law, although he added that season-long fantasy contests could generally be considered legal.
Paxton had been asked to make an official ruling by state representative Myra Crownover following recent questions on the legality of the industry. Attorney Generals in New York and Illinois have also offered the view over the past couple of months that daily fantasy sports should be considered illegal, although market leaders FanDuel and DraftKings earned a temporary reprieve in New York after an appeals court allowed them to keep running limited contests for existing customers.
Peter Schoenke, chairman of the Fantasy Sports Trade Association, believes officials such as Paxton should focus on working with the industry to make sure proper regulations are in place which would allow fans to carry on playing the fantasy sports games they enjoy in a safe environment.
He said in a statement:"If Paxton is truly concerned about the small businesses that operate in Texas and the millions of people in Texas who enjoy fantasy sports, he would stop grandstanding and start working with the FSTA and the Texas Legislature on common sense consumer protection issues."
FanDuel and DraftKings also responded to Paxton with similar statements, saying that he had "misunderstood" the facts about fantasy sports, but it is unlikely that the debate will die down anytime soon as more and more states explore the legality of the industry.