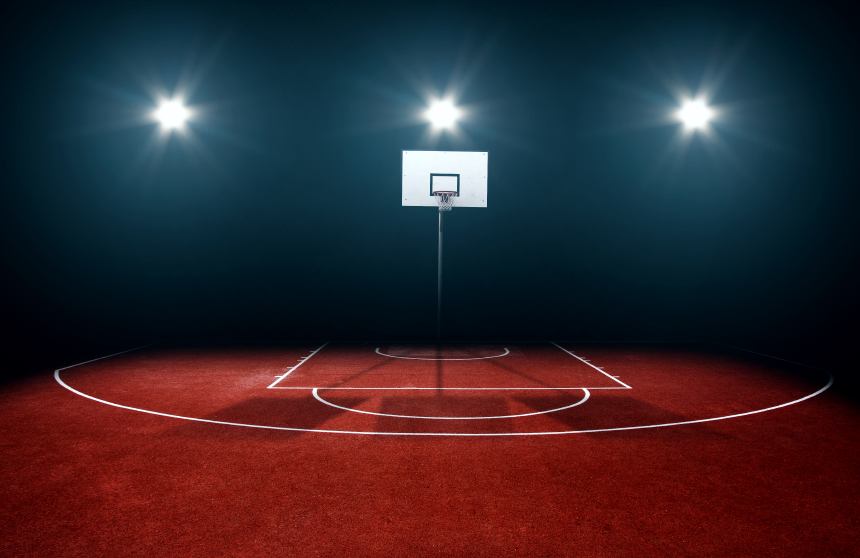 There's no winning formula for fantasy basketball betting because the nature of the game is constantly changing. To top the leaderboard of a content, you must adjust your strategies on the daily, or be left behind to perpetually sit at the bottom of the standings. A lineup that looks unbeatable one day could be a laughingstock just a week later, so it makes sense to keep track of who's on the rise and who is fading fast. If you're hoping to gain an edge over the rest of the field this week and want to ensure that you're ready for the weekend's contests, read this NBA Week 13 tips guide to learn more about who will fit perfectly into any winning DFS lineup.
Donald Sloan
With the season-ending injury suffered by Jarret Jack, Donald Sloan has inherited a huge chunk of the Brooklyn Nets point guard minutes, and he has gone above and beyond with his newfound playing time. Sloan has put up 12+ points and six or more assists in three of his last five games, capped off with a near triple-double against the Portland Trailblazers when Sloan scored 15 points, grabbed nine boards, and dished out nine assists.  Currently, Sloan's only competition for minutes is Shane Larkin, and he has had no problem outperforming the latter. Although point guards tend to be the highest scorers in daily fantasy basketball, picking Donald Sloan will not only open up unforeseen options for the rest of your squad, but it will provide you with a surprising number of DFS points. Buy low on Sloan now before his salary goes up.
Terrence Jones
Houston Rockets power forward Terrence Jones is back on the daily fantasy basketball map. Earlier this season, Clint Capela's increased role took away from Jone's minutes and overall production, but Capela has since faded and Jones is back where he should be: in the starting lineup. Jones's minutes have recently ranged from the mid-20's up to low-30's, and he has taken advantage of them already. On January 20, Jones poured in 18 points in 25 minutes against the Detroit Pistons, no doubt an indication of future success. The Rockets spread the ball around well, and Jones should especially benefit from offensive rebound opportunities. He is certainly an affordable selection, and his ten points and five rebounds can leave you confident that he will not disappoint. Look for Terrence Jones to only improve in the near future and continue to beat less athletic big men in the post.
Jonas Valanciunas
Jonas Valanciunas has returned in a big way for the Toronto Raptors. Although he has played in just 25 games so far, Valanciunas already averages 12 points and nine rebounds per contest, both career highs. With at least 13 points and nine rebounds in three of his last five games, J.V. has proved himself to be virtually matchup-proof. Valanciunas stands 7′ 0″ and weighs 255 lbs., making him one of the most physically imposing players in the NBA. His size and polished form allow him to create shots in the post and rebound over almost anyone in the field. As an added bonus, he even shoots 77% from the free throw line in his career, a surprising number these days for a center. Valanciunas is constantly involved in the Raptors offense, so his nightly production consistency cannot be questioned. He is rapidly returning to form and that alone makes him an incredibly intriguing DFS pick.