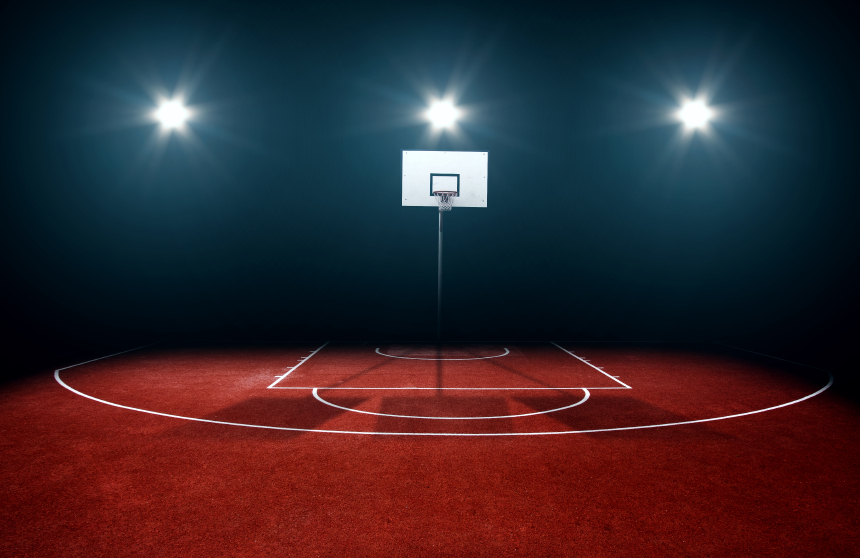 As the conclusion of January draws near, the NBA is just starting to hit its stride. Teams have molded their identities, and playoff contenders are much easier to spot. Hornets point guard Kemba Walker had the week of his life, and the Warriors proved once and for all that they are on a level above everyone else, including the Cavs. The All-Star starters were announced, and Kobe got one final nod from the fans. I can't wait to see what comes next, but for now let's look back at NBA Week 13 with this quick roundup to get an idea of what the coming weeks might bring for fantasy basketball fans.
You'd think that after a 52-point game to start his week, Kemba Walker would be satisfied to cruise for a while and bask in his achievement. Well, you thought wrong. Walker followed up his career performance with games of 21, 40, and 26 points to top off a 3-1 week. Charlotte's only loss came at Oklahoma City, but their victories included wins against the Jazz, Knicks, and the Orlando Magic when Walker led a 19-point fourth quarter comeback to lead his team to victory in overtime. Kemba didn't even limit himself to just scoring, but also dished out 24 assists and grabbed 24 rebounds in four games. He is a sure bet to win Eastern Conference Player of the Week, and is a must-pick fantasy basketball player when he's putting up numbers like these.
Everyone was waiting for the Golden State Warriors downfall. It seemed inevitable; there was simply no way they could keep winning like this, right? After two losses in three games on the road against the Denver Nuggets and Detroit Pistons, a collapse suddenly looked feasible. And then they played the Cavaliers, and reminded us all of why they won the title last year – and why fantasy basketball betting fans should be including their players in their rosters. Golden State captured their 38th win in dramatic fashion in Cleveland by demolishing a formidable Cavaliers squad 132-98. They outscored Cleveland by double digits in each of the first three quarters and never looked back. The very notion that the Cavs could contend with the Dubs once they were healthy was once again laughed at and forgotten. Curry scored 35, and his teammates displayed their fantastic ball movement, unselfishness, and continuity on national television once more. San Antonio better watch out, because the Warriors are hot again.
The starters for the 2016 NBA All-Star game, as voted on by the fans, were announced on January 22nd. In the West, Curry and Russell Westbrook make up the backcourt while Kobe, Kevin Durant, and Kawhi Leonard headline the frontcourt. In the East, Kyle Lowry and Dwayne Wade are joined by LeBron, Melo, and Paul George. All-Star Weekend, set to tip off in Toronto, Canada on February 13th, should be a blast. Kobe will be getting all the love, seeing as it is his final All-Star game in his 18th year as a pro, while new faces like Leonard, Lowry, and whichever young studs get picked by the coaches will add contrast to the veterans playing. The backups are set to be announced next Thursday on January 28th so that the rosters will be filled out. This year's All-Star game will no doubt be one of the best ever, so start planning your daily fantasy basketball lineups now.