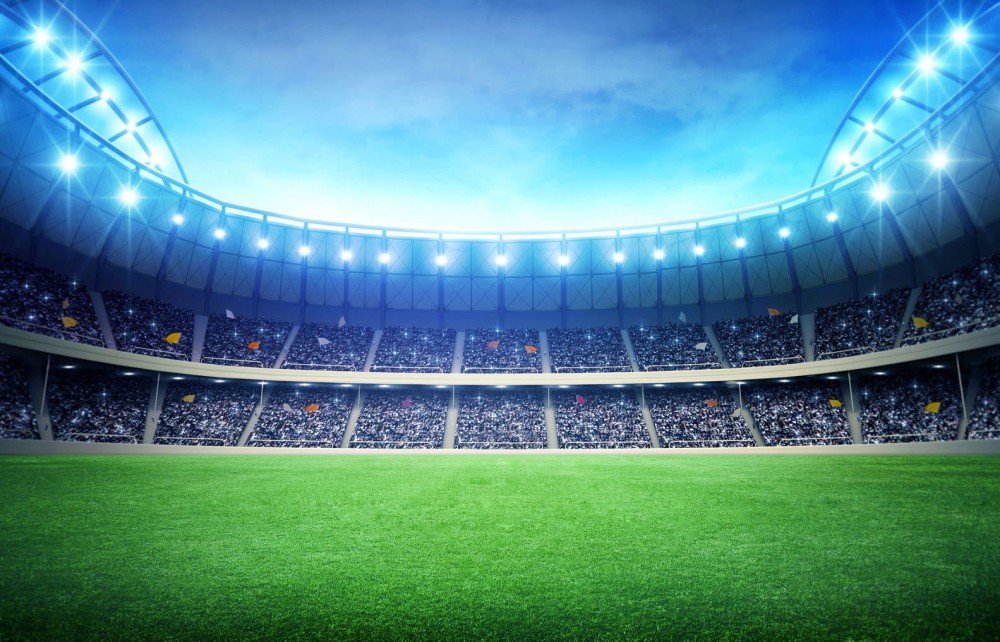 Only one game remains in the 2015-2016 NFL Season now that the conference championships are over, with that game being the all-important Super Bowl. The Panthers and Broncos will face off in San Francisco for Super Bowl 50 after two dramatically different wins over the Cardinals and Patriots respectively. This was also the last week for NFL fantasy football betting, so we'll have a quick roundup to see which players could have won you some of that elusive money.
The highest-scoring quarterback was no other than Cam Newton (Panthers) after he threw for 335 yards and two touchdowns while also rushing for 47 yards and two touchdowns giving him a ridiculous overall score. Newton was the most expensive quarterback this week, but he will have paid dividends on the large investment. The second best quarterback was Peyton Manning (Broncos) after he threw for 176 yards to go with two touchdowns and no interceptions. It was an efficient day out for Manning who was actually the cheapest option at quarterback this week.
The highest scoring running back for the conference championships was David Johnson (Cardinals) with 60 rushing yards and 68 receiving yards to go with a rushing touchdown. Johnson was the only running back to have a touchdown to go along with more than 50 yards, so was clearly the highest-scoring player at his position and subsequently warranted his place as the most expensive running back. Jonathan Stewart (Panthers) had a solid rushing day with 83 yards, whilst C.J Anderson (Broncos) chimed in with 72 yards, but neither of these players scored a touchdown. Steven Jackson (Patriots) will have given a decent investment on his cheap price tag after he scored a rushing touchdown but only had a total of eight rushing yards!
The clear highest-scoring wide receiver was Corey Brown (Panthers) after he went off for 113 yards and a touchdown, most of which came on an 86-yard touchdown catch. Brown hasnt amassed more than 60 receiving yards in a game this year, so this performance was a bit of a surprise! The next highest scorer was Ted Ginn, also of the Panthers, after he had 52 receiving yards but also rushed for 22-yards and a touchdown to add a new dimension to his game. Other than these two there was only one other touchdown thrown to a wide receiver who only had 20-yards to go with it, so it was a tough week at this position.
Tight ends absolutely dominated fantasy football betting this week. Rob Gronkowski (Patriots) did not disappoint after he had a huge game, scoring a touchdown to go along with 144 receiving yards. Greg Olsen (Panthers), the second most expensive tight end, also had a huge day, going off for 113 receiving yards in a win against the Cardinals. Owen Daniels (Broncos) was the best buy at the position this week though when he scored two touchdowns to go with 33 receiving yards whilst also being an extremely cheap option.
Its been a great year for NFL fantasy football betting, and we will be back next year with more tips to make your team the best it can be!