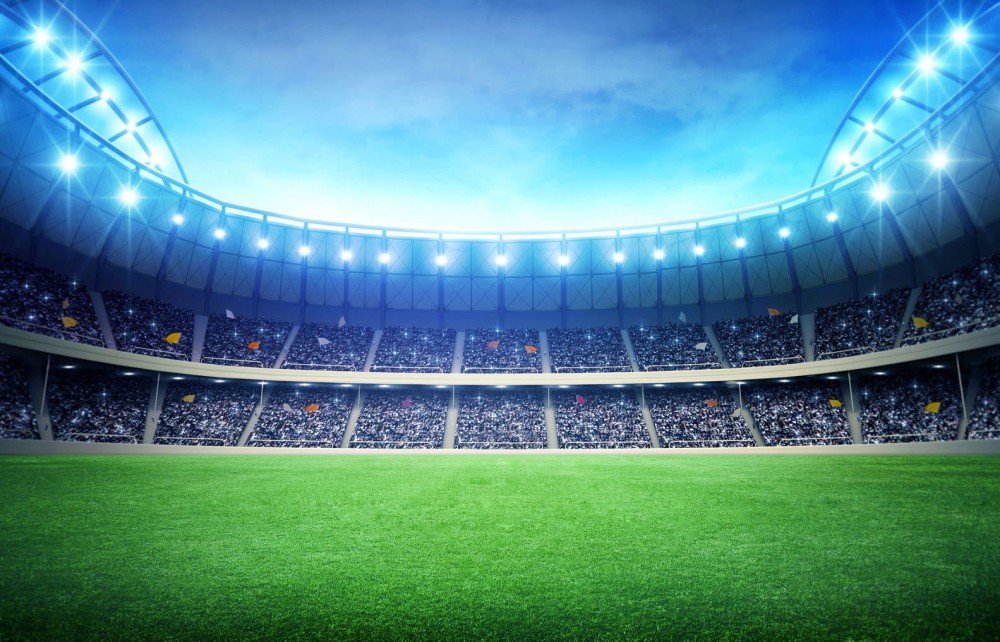 Only four teams remain and it's unclear which game you should be more excited about; The Patriots vs Broncos gives us the 17th, and perhaps last, matchup between Tom Brady and Peyton Manning, whilst the Cardinals vs Panthers is the first playoff game between two Heisman-winning quarterbacks. What more could you want?!
Considering there are only four possible quarterbacks to take this becomes a tricky position to sort. Looking at the salary charges and potential upside, Peyton Manning (Broncos) is your best call this week. The Patriots defense that he plays is ranked the worst amongst the four teams playing and this goes with Manning also being the cheapest option, being over $1,000 cheaper than the next closest. After Manning then look to Carson Palmer (Cardinals), who just so happens to be the next cheapest although not by much. Last week the Panthers defense gave up an unusually large amount of points to the Seahawks offense, so if the Cardinals can replicate that success this week then you're onto a winner.
When the Broncos and Patriots squared off in the regular season C.J Anderson (Broncos) had a great game, and there is no reason the Broncos won't lean on him as a work load again this week. Anderson could lose some carries to fellow runner Ronnie Hillman, but last week Anderson proved to be the workhorse back and should have a good week again, and his mid-level price tag makes it all the more sweeter. Last week Steven Jackson (Patriots) didn't do much at all, but he did get the most carries on the team running the ball. That shouldn't change, and could be promising for when the Patriots are in the red zone. Your two most expensive running backs are David Johnson (Cardinals) and Jonathan Stewart (Panthers), both of whom are viable options to have a big week. Last week Stewart was the highest scoring player at his position, so bear that in mind when looking at a player's recent form and potential.
The Patriots have the worst-ranked defense against opposing wide receivers of all the remaining teams, so any of the Broncos receivers make sense. It's a toss-up between Demaryius Thomas and Emmanuel Sanders for who you should take and who will see the most targets, but seeing as Thomas is the WR1 in the team he is the more expensive option. The Broncos give up the fewest points to opposing wide receivers, but when they played in the regular season the Patriots did not have Julian Edelman active, and as the most expensive receiver he could still be a good idea in PPR format. In the Cardinals vs Panthers game you want to be wary of taking Larry Fitzgerald, even after having a monster week last week. He faces Josh Norman at CB for the Panthers who has made a habit of shutting down the opposing team's top receiver, so be careful. Michael Floyd (Cardinals) had a great game last week with a fantastic touchdown catch, and is a considerably cheap option for his potential upside. On the Panthers offense it's a complete and utter guess which player will get the ball, but Ted Ginn has been their most reliable receiver of late.
At tight end there is Rob Gronkowski (Patriots), Greg Olsen (Panthers) and then everyone else. Gronkowski and Olsen are almost $5,000 more expensive than the next-highest tight end, so they will be a considerable investment should you decide to go with them. They both have good matchups if last week is anything to go by, with Gronk probably being the favored of the two whilst only being slightly more expensive. If the Broncos cover up Gronkowski well then the door opens for Scott Chandler to have a good game, and with a very low salary hit he would save you a large amount of your precious money. One word of warning though; he did not have a catch last week against the Chiefs and hasn't had a catch for a fair few weeks.
These are two huge games, so make sure you tune to watch one or both and make sure your team does well!