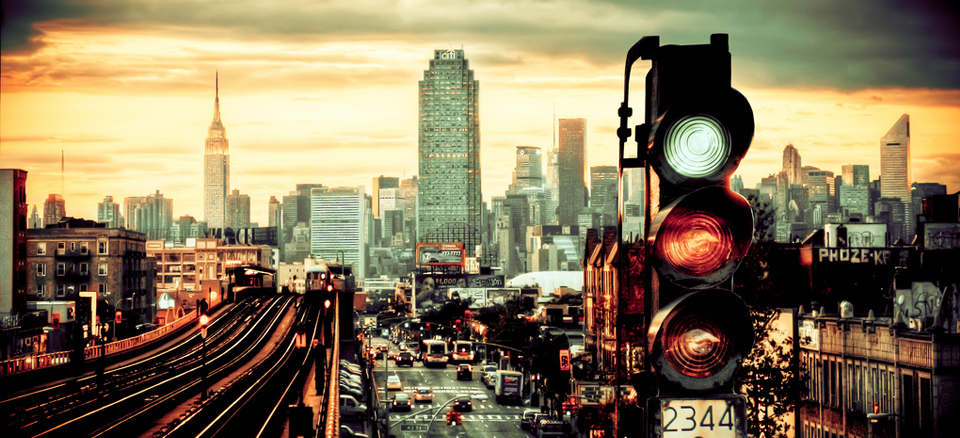 A day of high drama in New York ended with leading fantasy sports sites FanDuel and DraftKings earning a reprieve to allow limited contests to resume in the state. The twist came after a New York Supreme Court judge had earlier handed down a ruling to stop the companies from doing business, but a final hearing will still be needed to find a long-term solution.
New York attorney general Eric T. Schneiderman has been campaigning to ban fantasy sports sites from operating in the state on the grounds that playing such games constitutes gambling. Supreme Court Justice Manuel Mendez stopped short of making a final declaration on that debate during a hearing on Friday afternoon but did decide to bar FanDuel and DraftKings from accepting play from New Yorkers until "a final determination".
Schneiderman welcomed the ruling, saying he was "pleased with the decision", but FanDuel's legal team quickly presented their case to an appeals court in a bid to fight back. The appeals court suspended the earlier ruling, allowing players to carry on taking part in contests.
"On behalf of our users in New York, we are pleased to report that this afternoon, an appellate court in New York granted our request for an emergency stay of the injunction issued this morning," read a FanDuel statement. FanDuel also clarified that new deposits would not be accepted until a final decision was reached, and that only players with funded accounts would be able to take part.
The final decision could be made early next month when a panel of judges come together to review the matter once again, and it remains to be seen whether the latest developments are merely a stay of execution for FanDuel and Draftkings or whether fantasy sports will have the chance to flourish again in the state.