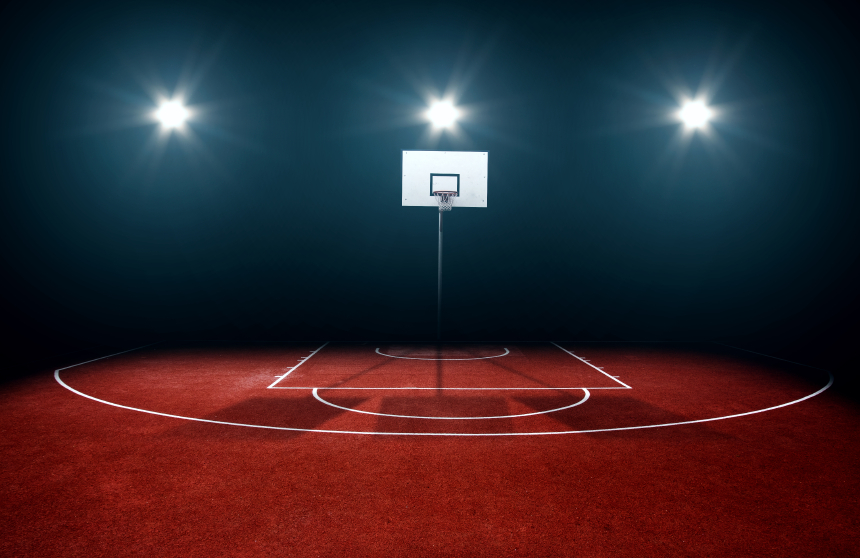 Week 7 was truly a historic week in the NBA.  The Milwaukee Bucks ended the Golden State Warriors perfect 24-0 start on Saturday and added a 1 to the loss column.  Kevin Durant hit his 1,000 career three-pointer, a significant milestone in the 28-year-old's young NBA career.  And, unsurprisingly, the San Antonio Spurs continue to quietly dominate the Association, sitting at 20-5 and second place in the Western Conference.  Behind all these storylines, however, were DFS players who made a tidy profit last week.  This is how they did it.
The Clippers went 3-1 last week, but Blake Griffin has not been living up to expectations lately.  The star power forward scored 16, 21, 18, and 21 points in those games, and his ability to break out and dominate a game has not appeared for the majority of this season.  Griffin isn't playing poorly; he's just simply not performing well enough to justify selecting him at the exorbitant prices he commands at DFS sites.  This could be an effect of the return of Chris Paul, or an effort by Blake to share the ball with his teammates instead of creating himself every time.  Whatever the reason may be, Griffin needs to straighten out his game and get back to the Blake of last year in order for him gain back DFS players trust again.
It is becoming apparent that the Memphis Grizzlies do not provide lucrative options for Daily Fantasy Basketball.  They average only 96 points per game as a team, fourth-worst in the NBA.  Only the Heat, Bucks, and 76ers are worse.  Their leading scorer is currently center Marc Gasol with 16 points per game, and Mike Conley and Zach Randolph average 14 each.  Their half-court, grind-and-grind style does not cater to DFS, and detracts from their stats.  The Grizzlies rarely have a player that has a breakout game on any night, and pretty much never have multiple guys who beat their statistical averages.  Unless one of their big three can start putting up all-star numbers again, forget about picking them for your lineup.
On the other hand, the Dallas Mavericks are finally coming into their own.  After a slow start for backcourt teammates Deron Williams and Wesley Matthews, the two are now averaging 28 points per game combined.  They are beginning to mesh with their teammates, and the Mavs 13-11 record shows it.  The ageless wonder that is Dirk Nowitzki hasnt missed a beat, and leads Dallas with a team-high 17 points per game.  Even at 37, Nowitzki has proven that he can still lead a team, even when three of the starting five players are new.  Zaza Pachulia, the Mavs center, has probably been the biggest surprise for the improved Dallas squad this year.  The 31-year-old big man has experienced a resurgence in his career, and is putting up 11 points and a career-high 10 rebounds per game.  The Dallas Mavericks will look to play at a high level and remain one of the league's best DFS teams going forward.