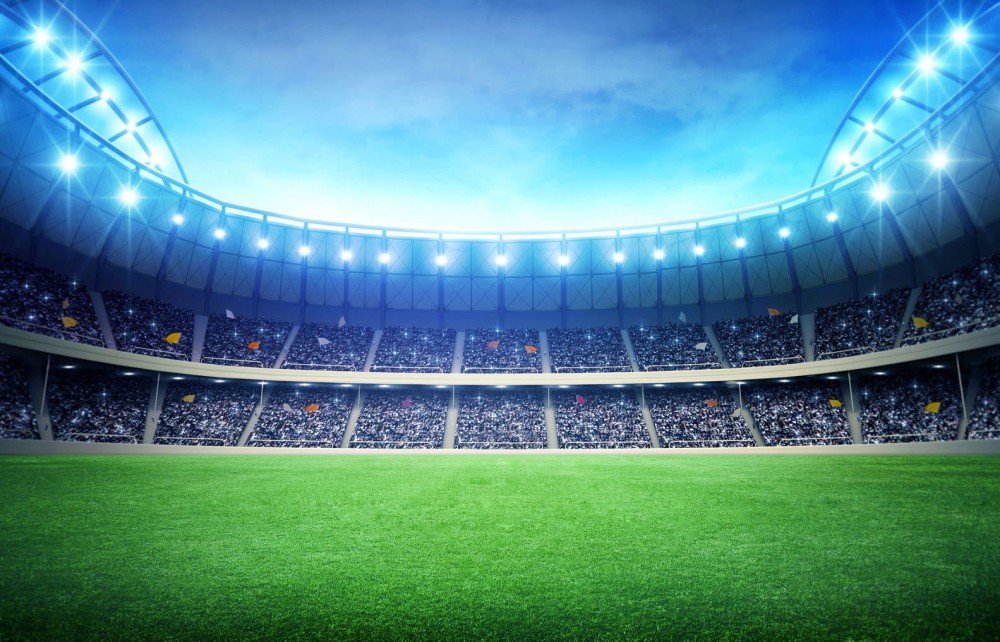 Week 14 is all over and plenty of surprise results leave the playoff picture in limbo. The Carolina Panthers remain undefeated in their dominance of the NFC, whilst key losses by the Denver Broncos and Cincinnati Bengals open the door wide open for the New England Patriots to take the AFC for the second straight year. Week 14 also saw the running back position become relevant again in NFL fantasy sports betting, but more on that later.
There's only one name that is dominating the quarterback position right now and that is Russell Wilson (Seahawks). Wilson has three straight weeks scoring over 30 points, and topped scored in the league again this week with 32.38 points. Just behind were Eli Manning (27.28) and Blake Bortles (25.70) whilst Ryan Fitzpatrick rounded out the top-4 with a 24.82 point outing. Fitzpatrick was identified in our week 14 tips page as a potential bargain and he followed through, scoring a huge amount of points for his respective price tag. The biggest quarterback news from this week is the injury to Andy Dalton (Bengals) and the potential for it to be season ending. This gives rise to backup A.J McCarron to see what he can do, but that could affect the production of all Bengals players.
The running back position has been terrible the past few weeks, but it finally came back to fantasy relevance in week 14. Six players scored over 20 points, with Isaiah Crowell being the top scorer with 27.40 points. Crowell has had a distinctly average year, but this was a blowout game that he managed to dominate and would've represented a great investment thanks to his low salary cap hit. Perhaps the biggest story was Green Bay teammates Eddie Lacy (who was identified in our week 14 tips page as a potential winner) and James Starks both going over the 20 point barrier, scoring 20.80 and 22.30 points each respectively. Is this a sign of a new offensive scheme in Green Bay that favors the run?
Another week, another Odell Beckham domination of opposing defenses. The young Giants receiver went off for 28.60 points in his Monday night matchup against Miami. Next week, Beckham faces Josh Norman of the Panthers which will provide a very stern test to his talents. Just behind was Doug Baldwin, who is mirroring Wilson's success in the Seahawks offense. If Wilson continues his run, then keep going to Baldwin for fantasy betting success. The biggest standout was Ted Ginn of the Panthers who had his second straight game with two touchdowns and over 20 points. Whilst the Panthers are undefeated Ginn represents a good, cheap option at wide receiver.
The top scoring tight end of week 14 was Jordan Reed of the Redskins as he went off for 120 yards and a touchdown to end on 18.00 points. Just behind was Rob Gronkowski (Patriots) who put any doubters about his injury status firmly to bed after scoring 14.70 points, second most amongst tight ends. Zach Miller (Bears) continued his solid year with 14.50 points and Julius Thomas (Jaguars) showed he is still a top tight end option with 11.40 points. Tight end is probably the most difficult position to get right, but there are definitely a few players starting to stand out from the rest.
Week 14 was a strong week at weak positions for NFL fantasy football betting, so hopefully week 15 can do the same!