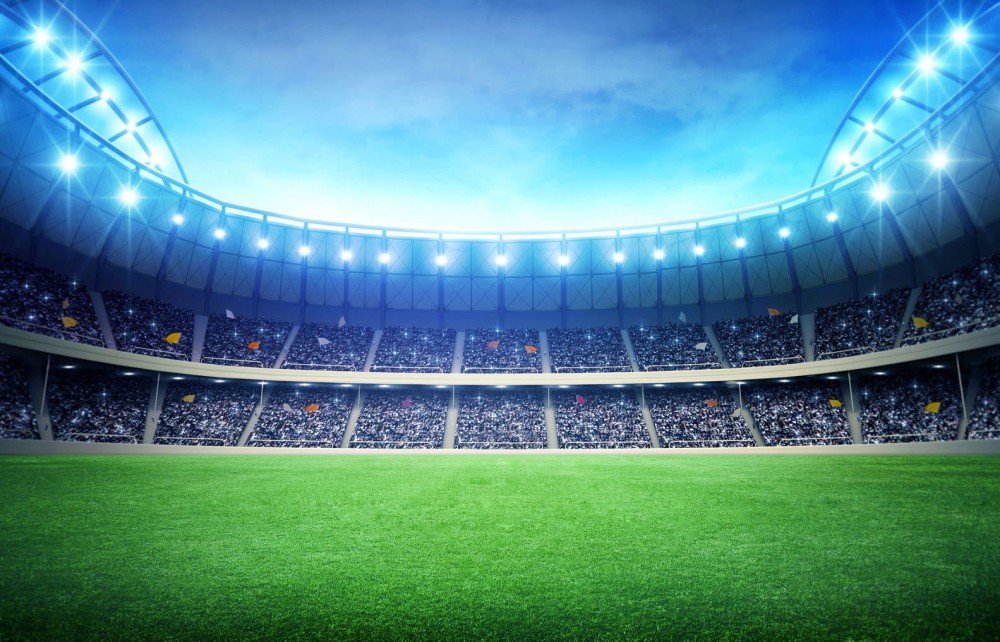 It's time to start setting your teams for Week 15 of the NFL season, and you should set your fantasy NFL team now if you have any players in Thursday night football you like the look of. One quick note to make about quarterbacks here is it may be beneficial to spend big this week. The top five most expensive quarterbacks (Cam Newton, Tom Brady, Aaron Rodgers, Russell Wilson and Carson Palmer) all play defenses that rank in the bottom eight against opposing quarterbacks. If you can save money on other positions, then it may be a good idea to spend big on this position. If you want a cheaper option, then look at either Matthew Stafford (Lions) or Matt Ryan (Falcons). Both of these guys have the potential to be all-star caliber players on their day, and they play against the 32nd and 31st ranked defenses respectively so there is huge potential upside.
At the running back position, look towards either of the Bengals running backs (Jeremy Hill and Giovani Bernard). Both these guys have been up and down this year, but this week they face the 49ers defense which ranks dead last against opposing running backs, and also gave up the most points to a running back in week 14. Combine that with a team that just lost its starting quarterback and so will favor the run, and you have a game winning formula! Further down, you should look at Tim Hightower of the Saints. Hightower is filling in for the injured Mark Ingram and had a solid outing in his debut, and is a high-potential option going forwards that is also cheap. Even cheaper is Chris Polk of the Texans who faces a weak Colts defense, and could be a great option with a price tag you'll hardly notice.
The phrase 'keep riding the hot hand' could not be more applicable this week at wide receiver, so look no further than Doug Baldwin (Seahawks). Baldwin has been on a tear the last few weeks, and that shouldn't change against a Browns defense that cannot stop opposing quarterbacks or wide receivers. Further down then go for Jeremy Maclin of the Chiefs when he faces the Ravens this week. The Ravens have been allowing serious points to wide receivers all year and there is no reason that should change this week against a good Chiefs offense. As a broader tip, any of the Cardinals wide receivers this week are a good choice. Whether you go for Larry Fitzgerald, Michael Floyd or John Brown you could end up with serious points when they face a leaky Eagles defense.
This week its Browns tight end Gary Barnidge that is the hot tip to top score at his position. Even though Barnidge is having a fantastic year he is still a cheap option at tight end for a player who could easily score over 15 points. Benjamin Watson (Saints) has stepped into the void left by Jimmy Graham nicely by having one of his best years as a pro. In week 15 he has a good matchup against a poor Lions defense, and offers a nice cheap option. Every single week Julius Thomas is tipped to do well, and that shouldn't change against the Falcons defense that is ranked 26th against opposing tight ends. He's still cheap (8th amongst tight ends) and has huge potential upside!
If you manage to save money at RB/WR/TE, then invest in a big name at QB and you could have a very successful fantasy NFL betting week. Whichever way you decide to go, good luck!