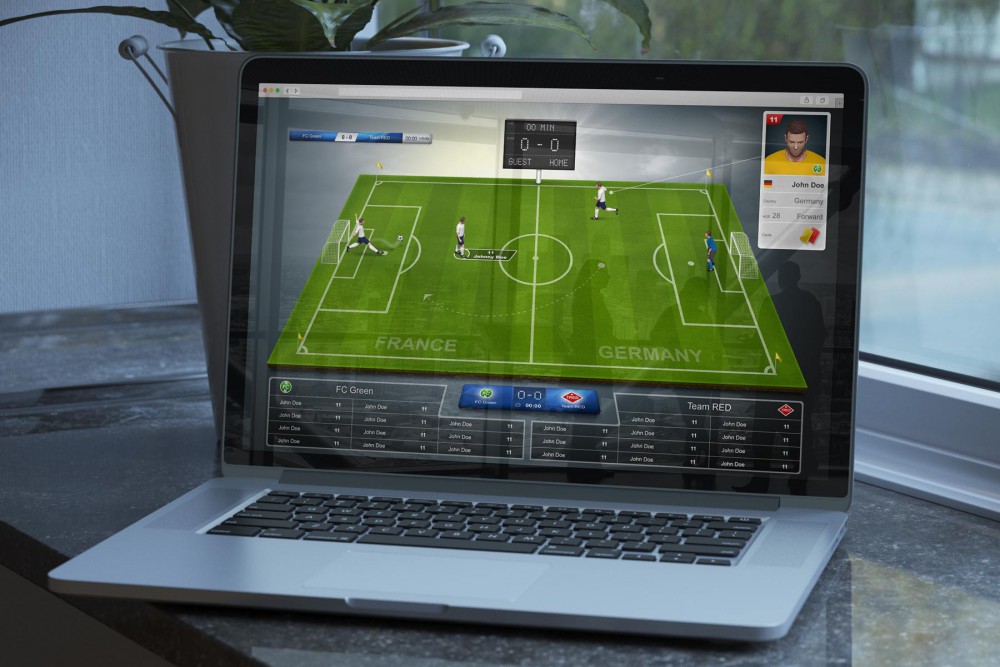 As NFL fans across the U.S eagerly look forward to the start of the new season, New Hampshire and Maine have become the latest states to legalize daily fantasy sports contests. The rulings will provide players with more security as they take part in the exciting games based on NFL, MLB or NBA.
Gov. Chris Sununu signed a new law in New Hampshire this summer to officially make the contests legal in New Hampshire, following on from similar legislation recently in Vermont, Rhode Island and Massachusetts.
The new law will not change much for the 200,000 people in New Hampshire who are estimated to play, but it will ensure the games are regulated. Laura McCann, a spokeswoman for the Lottery Commission, said: "It really gives a bit more authority over fantasy sports here in New Hampshire."
Maine quickly followed suit, although operators will need to bring in revenue of more than $100,000 and pay a licensing fee of $2,500 if they wish to offer such services. There will be no contests on collegiate or amateur events, and companies will have to pay a tax rate of 10% on gross revenue.
Marc La Vorgna, A spokesperson for DFS brands DraftKings and FanDuel, said: "Maine is now the 15th state to adopt a regulatory framework to protect the right to play fantasy sports, protect consumers and help a booming piece of the tech economy continue to grow."
He added: "Thanks to action by the legislature – led by Senators Carpenter, Jackson, Katz, and Mason, and Representatives Dillingham, Farrin, Golden and Luchini – up to 200,000 Mainers will continue to enjoy our new national pastime, fantasy sports, under a framework of sensible, light-touch consumer protections."
Find out more about the type of contests that can be played at FanDuel and DraftKings in the How to Bet on Fantasy Sports section, ahead of the return of the NFL on 7th September.