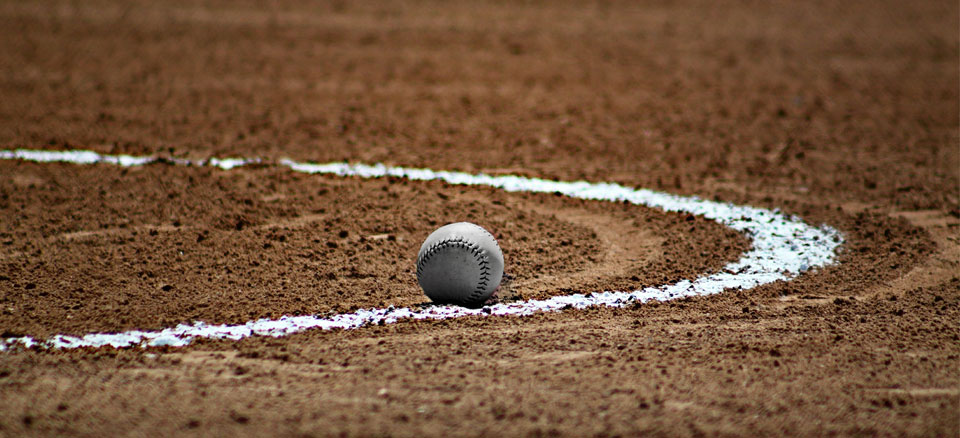 The 2017 MLB season has undoubtedly been dominated by a new wave of young players. Guys like Aaron Judge and Cody Bellinger have proven that rookies can have significant impacts on their team and can even compete for MVP awards. As we reach the middle of August, the playoffs appear closer than ever. Now is the time to refine your skills and start picking your best fantasy baseball betting lineups of the year. The following players should be in those lineups.
Buster Posey
The San Francisco Giants have had a very disappointing season thus far, but that's no reason to forget about Buster Posey. Arguably the best catcher in the league, Posey has impressed once again in 2017, amassing 12 homers and 51 RBIs to the tune of a .321 batting average. Not to mention his .410 on-base percentage, which is incredible for any position. Unfortunately, his efforts have largely been wasted on a 46-71 Giants team that sits in last place in the NL West. At the same time, that's no reason to avoid him for daily fantasy baseball. Posey will cost you $2,900 on FanDuel and $3,600 on DraftKings.
Odubel Herrera
Odubel Herrera, the starting center fielder for the Philadelphia Phillies, is a prominent member of the aforementioned wave of young players taking over the MLB. The 25 year-old from Venezuela has broke out in Philadelphia this year, hitting .287 with 12 homers and 45 RBIs. That puts him on pace to easily pass his numbers from the previous two years. Though the Phillies have just 43 wins and sit in last place in the NL East, Herrera represents the club's bright future. His combination of power and athleticism makes him a force to be reckoned with on offense and in the field. Expect Herrera to only improve for the rest of this season and in the future.  He costs $3,700 on FanDuel and $4,300 on DraftKings.
Jacob DeGrom
Jacob DeGrom is yet another star player who has performed very well for a team that will probably fail to reach the postseason. As the number one starter in the New York Mets' rotation, DeGrom has put up a 3.21 ERA, a 13-5 record, and 179 strikeouts. Though he's been one of the best starters in the league, his team sports a 52-62 record and is in third place in the NL East. The Mets may not see October, but DeGrom has enjoyed a career year, putting up his best record to date. He's also on pace to break his single-season strikeout record of 205. Though he costs over $10,000 on FanDuel and over $12,000 on DraftKings, this ace is well worth it.