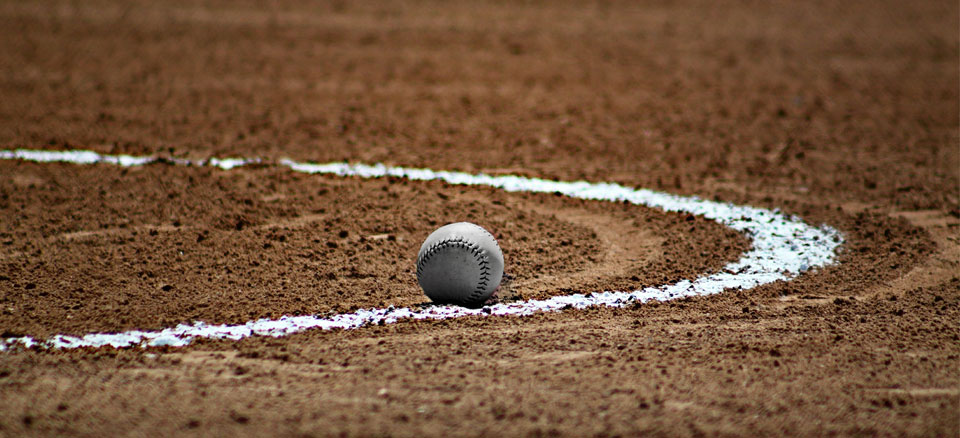 Hard as it may be to believe, the MLB play-offs are a mere two months away. Because the biggest games of the year loom, teams will begin to ramp up their efforts in order to play into October.  The MLB will essentially split in half as the teams in contention, or on the edge of it, fight for the last few spots, and the rest of the league resigns itself to calling up prospects and building for 2018. The best fantasy baseball betting options can be found on those teams who are considered postseason bound or at least postseason contenders. Here are some of those players.
Michael Brantley
One year after sitting out essentially the entire season only to see his team lose a 3-1 lead in the World Series to the Cubs, Michael Brantley has returned with a vengeance. The ninth-year veteran outfielder has started 86 games, and has put up a stellar .300 average to go along with 9 homers and 52 RBIs. As long as he can stay healthy, he'll be one of the best offensive options at his position. Brantley's return has been a major reason why the Indians currently sit atop the AL Central with a 59-50 record. If they're going to make another World Series push come October, Brantley will need to continue to supply the same offensive punch. He costs roughly $3,700 on FanDuel and $4,300 on DraftKings.
Robinson Cano
The Seattle Mariners are experiencing a surprisingly successful season thanks to some new faces and the fantastic play of second baseman Robinson Cano. For years, Cano has defied the idea that second baseman can't hit for power. The 34-year-old has finished with 19 or more homers in 8 of the past 12 seasons, and already has 19 so far this year. Not only that, but he's hitting .272 and has a whopping 75 runs batted in. His .333 on base percentage makes him one of the most consistent at his position. Thanks to Cano, the Mariners are in second place in the AL West behind the Astros and appear poised to make a postseason appearance. Cano currently costs about $3,700 on FanDuel and $4,300 on DraftKings.
Lance Lynn
The Cardinals, who in previous years have been arguably the most dominant franchise in baseball, have regressed back to mediocrity in a sense. Their 55-56 record doesn't stand out in the tightly packed AL Central, though it's good enough for third place. The Cards are only 3.5 games back of first, and they have as good a chance as anybody to finish in that spot. Carlos Martinez is the team's #1 starter and the face of their rotation, but Lance Lynn has done as much damage as anyone to opposing hitters this season. As the third member of that rotation, Lynn has pitched to the tune of a 3.12 ERA, a 10-6 record, and 114 strikeouts. He hasn't had a winning percentage as high since 2012, and his ERA is tied for the second best of his career.  If he can continue to perform like that, he'll have a good chance to lead his team to the playoffs.  He costs around $8,200 on FanDuel and DraftKings.