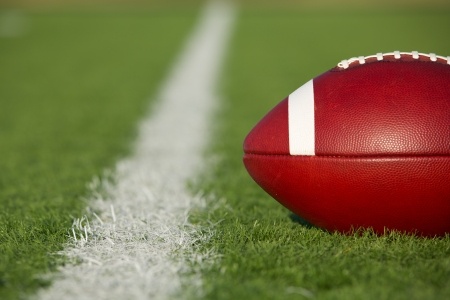 FanDuel are to cease operations in the UK in order to focus on the lucrative US market ahead of the new NFL season. The popular fantasy sports betting site was launched in the UK in August 2016, but has been shut down after less than 12 months.
Despite originating in Scotland, FanDuel has enjoyed almost all of its success in the States though it hasn't all been smooth sailing for one of the world's leading fantasy sports betting groups. Along with rival company DraftKings, FanDuel has been locked in a gritty legal battle across a large number of US states debating whether their brand of betting should be considered a game of skill rather than a game of chance. Nevertheless, bosses still believe the organisation's future lies away from the UK.
News of FanDuel's imminent departure from UK shores came as a hammer blow to the site's members who were informed of the closure via email. Users were told that the move wasn't permanent, but merely a hiatus for the upcoming season. That said, the announcement will be particularly disappointing for fans hoping to utilize the site ahead of the new English Premier League campaign that is due to start later this month.
However, FanDuel's reasoning does seem sound. The site reported that UK customers won less than £1 million ($1.3 million) during the opening 12 months, a figure that is well below par when compared to the American market. It is thought that the concept of fantasy sports betting could be more appealing to an American audience, as they do not enjoy the wealth of single market betting options open to gamblers in the UK.
FanDuel's decision to call time on its UK operations comes just weeks after a proposed merger with fellow fantasy sports betting company DraftKings was scrapped at the eleventh hour. It now remains to be seen whether FanDuel can continue without additional support, meaning that success in the US could be critical if this gaming specialist is to survive.