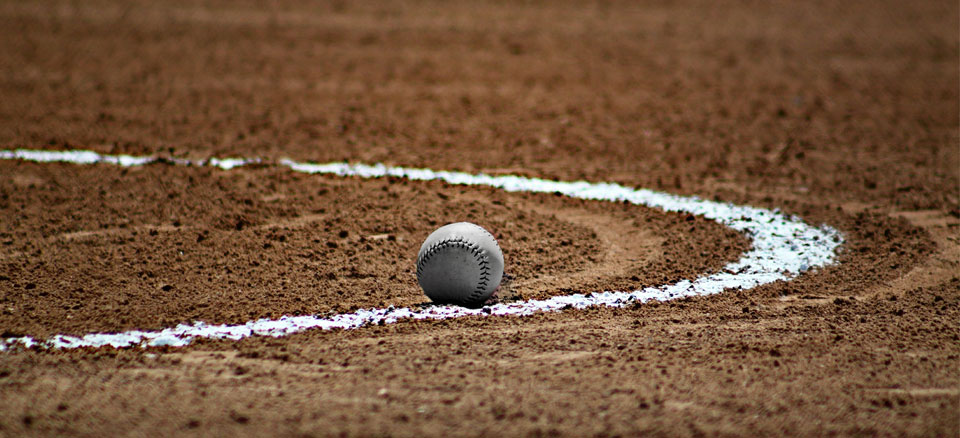 The 2017 MLB season has been nothing short of spectacular thus far. Aaron Judge has turned heads with his ROY campaign, Bryce Harper and Mike Trout have dueled each other, and Adrian Beltre recently hit safely for the 3000th time. Not only that, but teams that normally occupy the bottom of the standings such as the Diamondbacks, Brewers, and Rockies are making playoff pushes. Even with all of these massive changes to the league, fantasy baseball betting goes on. There are only two months left of regular season baseball, so now's the time to win and these players will help.
Lucas Duda
Meet Lucas Duda, the newest member of the Tampa Bay Rays. A former New York Met, Duda was traded to the Rays last week.  Surprisingly, the Rays have actually experienced much more success this season than the Mets. They're 54-52, which puts them in third place in the AL East and just 3.5 games back of the Yankees. Duda's experience at first base and championship pedigree makes him the perfect addition to this young team. He's batting .251 on the season and has 19 homers and 40 RBIs, putting him on pace to have an above-average year.  He currently costs $3,500 on FanDuel and $3,800 on DraftKings.
Charlie Blackmon
Charlie Blackmon may be the biggest reason why the Rockies are experiencing their first winning season in years. The seventh-year outfielder from Georgia Tech is having an MVP-caliber season, totaling 24 home runs and 70 RBIs on top of a monster .328 batting average. Defying all expectations, Colorado sits in second place in the NL West, tied with Arizona and 13.5 games back of the unstoppable Los Angeles Dodgers. Blackmon costs $4,500 on FanDuel and $5,600 on DraftKings, but he'll be well worth it for your Week 18 lineups.
Jaime Garcia
Jaime Garcia may not be having the best season of his career, but his opportunities for success multiplied tenfold when he was traded to the New York Yankees. Before that move, he had posted a 4.29 ERA, a 5-7 record, and 92 strikeouts in 18 starts with the Atlanta Braves. Considering the Braves' struggles, those numbers are actually quite good. Garcia had a mediocre 2016, but really put himself on the proverbial map in 2015 when he finished with a 10-6 record and a 2.43 ERA with the St. Louis Cardinals. His 3.65 lifetime ERA proves that he can pitch with the best of them, and he'll be a welcome addition to a Yankees rotation that recently lost Michael Pineda to injury. Expect Garcia to embrace the big stage and dominate when he's given his turn. He costs roughly $7,500 on FanDuel and $7,000 on DraftKings.