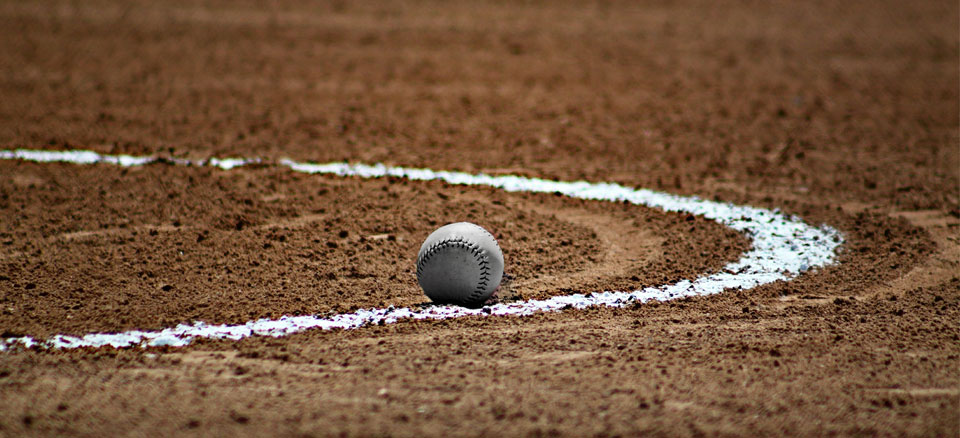 As we slowly approach August, the MLB season has begun to hit its apex. Many teams' fates could be decided within the next month. If they go on a winning streak, their postseason dreams could come true. If they fall short one too many times, their management could decide to bring up the minor leaguers and call it a season. Regardless, fantasy baseball betting will roll on for a few more precious months, so it's up to every player to take advantage of that time. The following players will help you do just that.
Khris Davis
Khris Davis showed up on the MLB scene as a young power hitter for the Milwaukee Brewers, and now he's finally making his mark on the Oakland As. A 29 year-old out of Cal State, Fullerton has already racked up 28 homers and 68 RBIs on the season, and owns a .335 on base percentage as well. He'll look to surpass his career high home run mark of 42, which he set last season, before the season's end. Despite having to play on one of the MLB's middling teams, Davis has made the most of his opportunity and is proving himself to be one of the game's rising stars. He costs $4,000 on FanDuel and $4,600 on DraftKings.
Carlos Gomez
Carlos Gomez is yet another former Brewer who has experienced success on another club. The new Texas Ranger has settled in nicely, hitting .249 to go along with 13 dingers and 34 RBIs so far this year. He's already matched his home run total from last season, and he's stolen 7 bases to go on top of that. Though the Brewers were a bottom-feeding team during Gomez's stint in Milwaukee, he was able to showcase his ability to both hit for power and run the bases aggressively. Expect for Gomez's numbers to continue to climb as he closes out his first full season in Texas and looks to improve his already stellar game. He costs $3,000 on FanDuel and $3,600 on DraftKings.
Jose Quitana
Jose Quitana must be feeling quite happy about his situation right about now. Not only did he get traded from the lowly White Sox, but he got to stay in the same city. He'll look to bolster a Cubs rotation that looks strong on paper, but has struggling so far this year. Jake Arrieta hasn't looked anywhere near as dominant as he did in past seasons, and John Lackey and Mike Montgomery have done little to pick up the slack. Quitana joins the defending champs with a 4.22 ERA, a 6-8 record, and 128 strikeouts over 18 starts. He's proven his worth with five years of solid pitching and a career ERA of 3.49, so his game should translate well when he joins the Cubs. He costs roughly $9,000 on FanDuel and DraftKings.