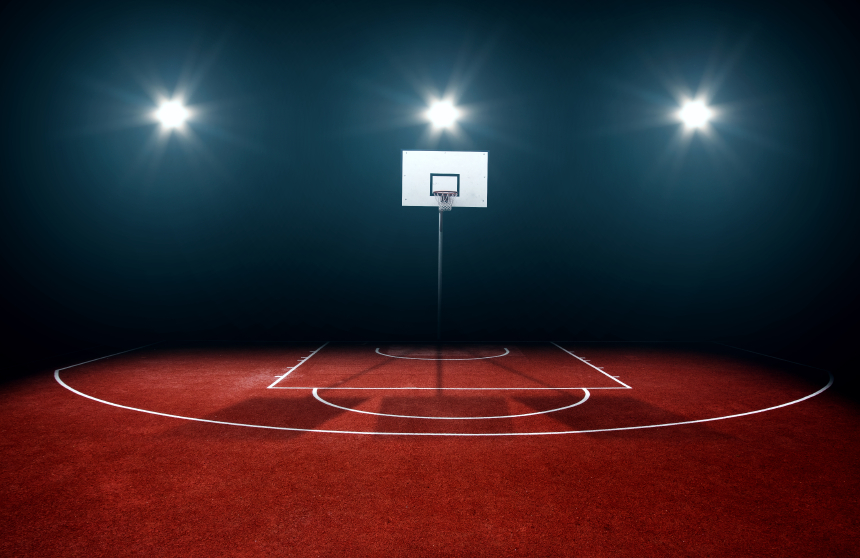 The 2015-16 NBA season is already ten weeks old, although it seems as though it just started yesterday. By now, only the committed DFS players remain, and the rookies have been weeded out. You have probably found a consistent group of guys whom you regularly favor when selecting your lineup. This can be a lucrative strategy if implemented correctly, but can also hurt you in the long run if you don't think outside the box and consider the entire field of players. If you need to know which guys will take you to the next level this week, read on for our Week 10 fantasy NBA tips.
Ricky Rubio
Ricky Rubio is one of the most underrated and overlooked point guards in the league. With the massive amount of talent at the position, most people don't pay much attention to the Spanish guy in Minnesota. However, for daily fantasy basketball, this is a huge mistake. Rubio has averaged ten points, nine assists, and five rebounds so far this year,  which is an extremely well-balanced stat line. Rubio still has issues with his outside jump shot, but that hasn't affected his numbers very much overall. He is crafty with the ball and can finish deftly in the lane.  You can always count on Rubio to put up a high number of assists, and the rest will usually fall into place. There is competition at the guard spot for the Timberwolves, but Rubio has a clear handle on the starting job right now. Rubio is a sneaky good pick especially for his price, and taking him on could boost your fantasy basketball betting lineup into first place.
Khris Middleton
As the starting small forward for the Milwaukee Bucks, Khris Middleton has been a shining light this season. The 24-year-old lanky shooter is scoring 16 points per game to go along with three rebounds and four assists, the points and assists being career highs. He has especially heated up of late, scoring 20+ points in four of his last five games. Middleton capped off his success with a 36-point seven-assist outing in a tough loss agains the Thunder on the road, his best game of the year by far. His ability to step out to the three point line and also drive the lane has catapulted him to a near All-Star level, making him a viable DFS option at the small forward spot given his affordable price. Insert Khris Middleton into your lineups now while he continues his hot streak.
Enes Kanter
Enes Kanter has been a scoring force for the Oklahoma City Thunder this year. The 23-year-old big man from Switzerland provides the offensive punch that the Thunder have lacked at the center position for years. His 12 points and eight rebounds per game are solid numbers, and he has only improved his play as the season has progressed. Kanter has scored 18.5 points and grabbed 10.0 rebounds per game in his last four, well above his season averages. He is most valuable when the Thunder play bottom-feeding teams and blow them out, simply because he plays almost all of the garbage-time minutes and does a lot of his scoring during them. Enes Kanter will not garner a high usage rate or price, so insert him into your DFS lineup when his match-up is right.