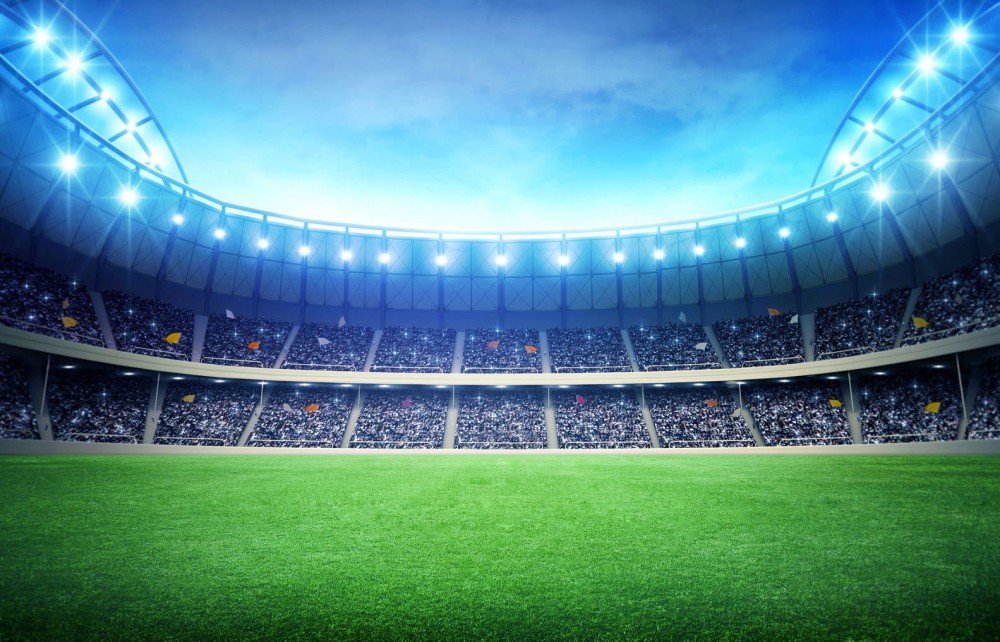 Now week 16 is finished its time to quickly look back at which players could have made your team a world beater and won you some money. As a whole it was a calm week with no players going over 35 points, but the highest scorer was Kirk Cousins (Redskins) who mustered up 32.20 points in a four touchdown performance against the Eagles. Cousins has been on a tear the last two weeks and is still an extremely cheap option for week 17. Just behind Cousins were Blake Bortles (Jaguars) and Drew Brees (Saints) with 29.22 and 28.18 points respectively.
The Saints were a great fantasy option this week after their new starting running back Tim Hightower went off for 28.90 points and was the highest scorer at his position. Just behind was DeAngelo Williams (Steelers) with 27.30 points after he rushed for 100 yards and two touchdowns to go with 53 receiving yards. David Johnson (Cardinals) followed his solid week 15 with another good week, scoring 18.70 points and still representing a cheap option for a starting running back. The running back position has been tough this year with no particular player being a top scorer week in week out, so who knows what week 17 could hold.
Week 16 was a quiet week at wide receiver with no players going over 25 points compared to the last few weeks where some guys have been hitting the 30 point mark. The highest scorer was Julio Jones (Falcons) with 23.80 points, although this was his first game going over 20 points since week 8. Jones had one of the best first few weeks in NFL history for a wide receiver, but since the Falcons lost six games in a row he has tailed off. Just behind Jones was Brandon Marshall (Jets) with 23.50 points, then the Jaguars duo of Allen Hurns (22.60 points) and Allen Robinson (21.10) rounding out the top four. The Jaguars have been a fantasy sensation this year, and have a lot of promise looking forward to next season.
You can now make it three weeks in a row that Jordan Reed (Redskins) has been the highest scoring tight end in the league. He scored more than double second place when he went off for 129 yards and two touchdowns to give him 24.90 points. Surely having three monster weeks will make them raise his price tag? If not then keep buying him! Only five other players scored over 10 points which just shows it was a tough week for fantasy football betting at the tight end position.
Next week is the last opportunity you have to bet on the regular season in the NFL, so make sure you read our tips post to see which players could help you win some money!