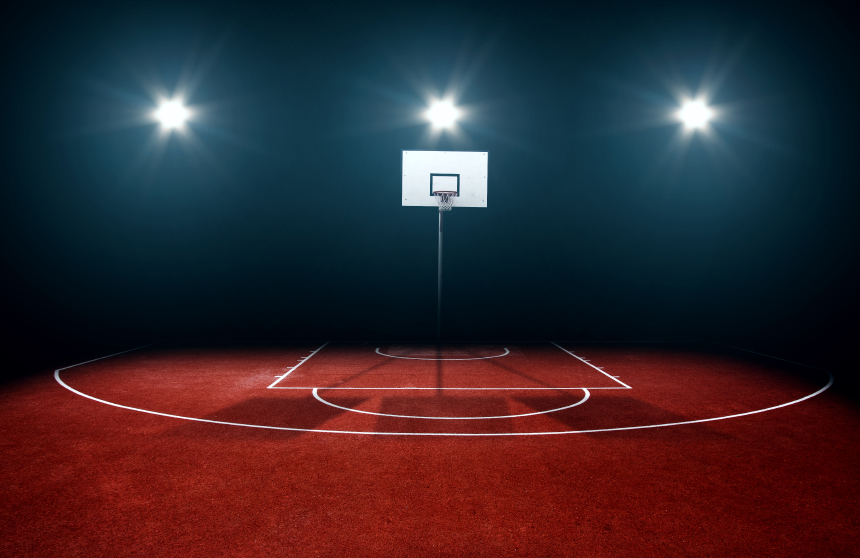 The NBA provided Kobe Bryant with an unforgettable All-Star sendoff on Sunday, and his Western Conference squad even helped him walk away a winner. The All-Star Weekend as a whole certainly lived up to its hype as one of the most exciting times of the year with arguably the best dunk contest of all time. Those three days gave NBA fans around the world fantastic entertainment and provided most of the players in the league with some welcome rest. If you've recovered from the madness and glory of the weekend and are ready to sink your teeth into some contests, daily fantasy basketball returns this Thursday, and much can be learned from this NBA Week 16 roundup that can aid fantasy basketball betting grinders in getting a profitable fresh start for the second half of the NBA season.
The 2016 All-Star game was the highest-scoring affair in the event's history, with the scoreboard reading 196-173 as time expired. That 369-point total surpassed the previous mark of 321 in 2015. The records for most points in a quarter and then in a half were broken as well when the West scored 52 and then 92, respectively. To top it all off, the two squads combined for a total of 182 points at halftime, smashing yet another record.
Paul George finished with 41 points, just one shy of Wilt Chamberlain's 42 in 1962. However, he beat out Carmelo Anthony's high mark of eight three-pointers from last year by hitting nine himself. Surprisingly, Russell Westbrook beat out the legend Kobe Bryant to take home his second consecutive All-Star MVP trophy after putting up 31 points, the most for the West. Bryant ended his night with a solid 10 points, seven assists, and six rebounds to round out his amazing All-Star career. Chris Paul dished out 16 assists, many of which were thrown to Anthony Davis in an alley-oop fashion, resulting in most of the 24 points scored by the Pelicans power forward.
First-time All-Stars Isaiah Thomas, Andre Drummond, Draymond Green, and Kawhi Leonard represent the new generation that will dominate the game once Kobe retires. As NBA fans, we are experiencing a monumental changing of the guard as one of the greatest players in basketball history prepares to hang up his jersey and numerous young guns step in to take his place on the hardwood. Rookies and sophomores who were infants when the Black Mamba entered the league got to experience what it's like to play with Kobe for the last time on Sunday, and that may be the greatest part about the All-Star Weekend.
As we move forward into the final months of the 2015-16 NBA season, many of these All-Stars are poised to make a big push to secure a high seed for their teams in the postseason. Players like John Wall and Isaiah Thomas from the East and Russell Westbrook and Stephen Curry from the West look especially ready to take on this challenge. All four of these players are lock-ins terms of high-value plays in daily fantasy basketball and cannot be overlooked as we approach the NBA's season finale. Barring any huge trades between now and Thursday, expect both basketball and DFS to be back to normal in only four days.