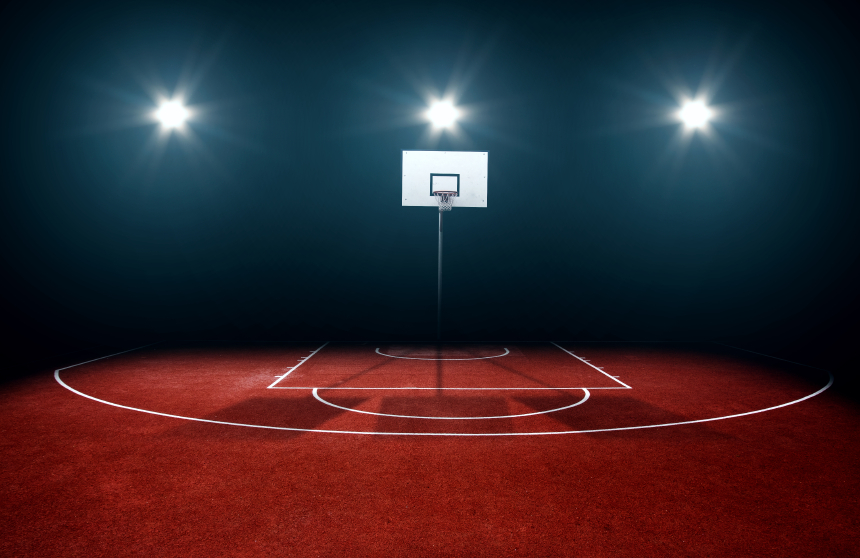 The 65th NBA All-Star weekend is finally upon us. New All-Stars like Andre Drummond and Isaiah Thomas headline the lineups, while seasoned vets like Kobe Bryant, Carmelo Anthony, and LeBron James will once again suit up for the Association's most exciting game. The entire weekend is chock-full of quality basketball entertainment with the annual Celebrity Game, Rising Stars Challenge, Three Point Contest, Skills Challenge, and the ever-popular Dunk Contest. As we approach this spectacle of the world's best basketball talent, fantasy basketball betting slows down with just two games on Thursday the 11th and none after that until Thursday the 18th. The advice in this NBA Week 17 tips guide is designed to provide some general knowledge for how to set your lineups come next Thursday and beyond as the season comes to a conclusion.
Bradley Beal
Washington Wizards guard Bradley Beal has regained his magic touch. Though he has started just 19 games this season, Beal has posted an average of 19 points per game going into the All-Star break, the highest of his career so far. John Wall desperately needs another guard who can score efficiently, and that's where Beal steps in. He has scored 18 or more points in his last five games and shot a ridiculous 55 percent from the field during that span. He also shot 15 shots per contest on average in those five, so his production can be trusted because the Wizards have to put the ball in his hands frequently in order to score. Bradley Beal should get even more rest over the All-Star break and should return rejuvenated and poised to continue his breakout season as one of the top shooting guards in the NBA. Keep an eye on his salary and make sure to get him in your fantasy basketball lineups if you can.
LaMarcus Aldridge
The Spurs LaMarcus Aldridge finally looks like the Trailblazers Aldridge of old again.  The All-Star big man has stepped up in a big way for the Spurs over the last couple weeks in which veteran Tim Duncan has been sidelined by an injury. Aldridge is averaging nearly 26 points per game on 59 percent shooting in February, which is nine more than his season total of 17. Even when Duncan returns after the break, Aldridge should keep scoring at this prolific rate thanks to his major role on the team and the Spurs willingness to run their offense through Aldridge in the post. His hot streak reached its zenith on February 3 when Aldridge dropped 36 points on a struggling New Orleans Pelicans team in a big Spurs win. L.A. is just about as steady a DFS pick as anyone available and is a must-add in all formats.
Karl-Anthony Towns
Rookie Karl-Anthony Towns is a bonafide superstar. The number one pick from the 2015 draft is currently averaging a monster 22 points and 12 rebounds in the month of January, numbers even the most optimistic Timberwolves fans couldn't have expected. Much of the talk surrounding Towns around draft day was about how long it would take for him to develop and if he could play at the next level. All that is just noise now. His efficient post play almost instantly translated over to the pros and his 54 percent from the field proves it. The fact that he plays for a struggling franchise that is unlikely to make the playoffs only boosts his value because it ensures he will receive tons of touches every night. Towns defied every rule in the DFS book by scoring 35 points and grabbing 11 rebounds in a win against the red-hot Raptors, tearing apart a defense that had been elite all season long. The best part about Towns DFS value now is that he can now be labeled as matchup-proof, which is fantasy gold.