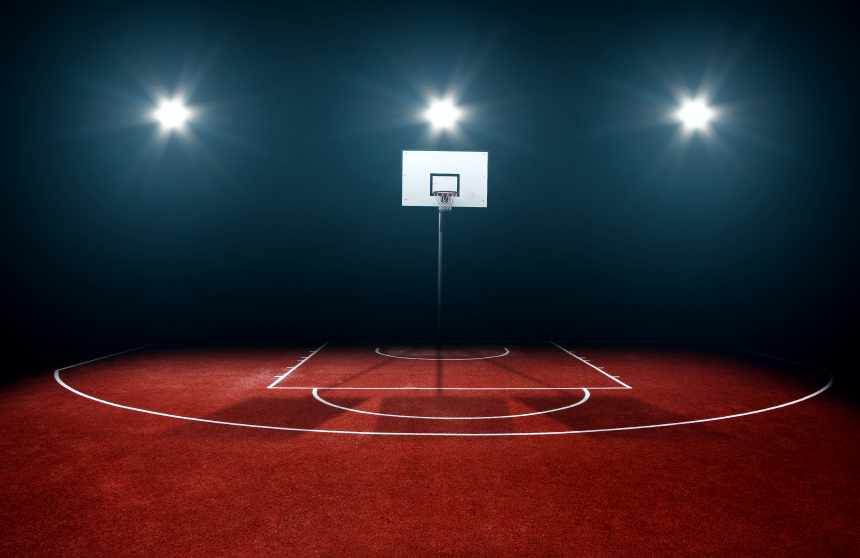 The NBA season is gradually reaching its culmination as we enter into Week 18. Playoff races are tightening, and some teams are fighting for their postseason lives. Others have already given up and settled on lottery picks in the hopes that young talent could help them ascend to the top in the near future. Regardless of what the standings look like, fantasy basketball betting has been more tricky than ever before. Injuries, wacky lineups, and trade-deadline acquisitions have shaken up the DFS world and many players are still struggling to keep up. Don't worry about any of that- this article will give you the guys you need to pick in NBA Week 18 so that you can cash out no matter what the playing conditions are like.
Klay Thompson
Klay Thompson has been shooting the ball ridiculously well. The Warriors shooting guard has scored at least 23 points in his last five games, including two 30+ point performances. His most impressive outing came against the Miami Heat, which boasted the best defense the Warriors have faced in a while. Thompson torched Miami, scoring 33 points on 13-25 from the field and 4-8 from three. Though his fantasy value does rely solely on his jump shot, when he's got it going like he does now there aren't many reasons to pick a different guard for your lineup. He costs $7,200 on FanDuel and $7,500 on DraftKings, not terribly cheap but also not expensive enough to handicap the rest of your team. As long as Klay keeps shooting like this, keep him in your roster.
Jabari Parker
Jabari Parker continues to impress us with his unbelievable athleticism and superior basketball I.Q. He seems to have mastered the Milwaukee Bucks' system and fits right in with their culture of players who like to score in the paint. Parker rarely shoots threes, but has a deadly mid-range jumper and is constantly throwing down dunks from the baseline.  He has scored at least 30 DFS points in his last four games and it doesn't look like he will be slowing down anytime soon. Parker gets great minutes at the small forward spot from head coach Jason Kidd, and regularly contributes to the team's scoring efforts, unlike some other young players. He's one of the best bargains on the market today at just $5,600 on FanDuel and $6,200 on DraftKings. Snatch him up to balance out your lineup and plug in a consistent forward with a high ceiling.
Alex Len
Alex Len is yet another Phoenix Sun who should keep benefiting from his team's injury woes and glaring lack of talent. Without the presence of guards Brandon Knight and Eric Bledsoe, the Suns have almost no consistency on offense. However, Len has provided at least some stability for this floundering squad and will look to keep that up as their season winds down and the lottery beckons.  The 22-year old Ukrainian center out of the University of Maryland scored 23 points and grabbed 13 rebounds against the San Antonio Spurs on Sunday, one of his best games of the year. He bullied the Spurs' gritty defenders and showed off his polished high-post jumper.
He costs only $4,900 on FanDuel and $5,000 on DraftKings, which will allow you to overspend on other positions while still feeling confident about your center. Even with former defensive player of the year Tyson Chandler back in the rotation, Len should lead the Suns from his post position for the next two months.