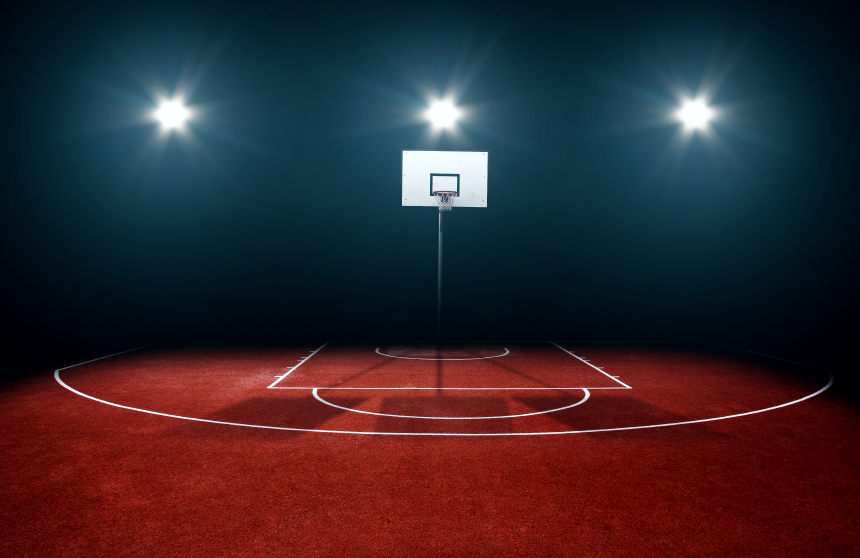 It's hard to believe that there's only five and a half weeks left in the NBA regular season. By mid-April, many fans won't be able to cheer on their favorite teams simply because they didn't finish in the top 16 in the standings. Fantasy basketball betting speeds up this process, with DFS grinders constantly looking for new ways to outsmart the masses and pick up some easy cash before the season runs its course. The real basketball is heating up though, and the contenders are separating themselves from the pretenders. Also, the Warriors suffered their sixth loss of the season, but you'd never believe it who took the victory away from them. If you're ready to use what you learned over the weekend to help you prepare for next week's contests, here's how you can use this NBA Week 19 roundup to win big in daily fantasy basketball in Week 20.
Although the Milwaukee Bucks experienced a mediocre 2-2 week, their young studs have truly been amazing since the All-Star break. Forwards Khris Middleton, Giannis Antetokounmpo, and Jabari Parker form one of the most dynamic young trios in the NBA. Currently, they are putting up 48 points, 17 rebounds, and nine assists per contest. Giannis' athleticism, Parker's jump-out-the-gym hops, and Middleton's smooth jumper have the Bucks looking at a bright future even if their playoff hopes don't pan out. Though the prices of Middleton and Giannis oscillate around the $8,000s and $9,000s on fantasy basketball betting, Parker provides a much cheaper option at around $6,000. Regardless, any one of these Bucks forwards offer a high floor and a atmospheric ceiling and are certainly worthy of one of your roster spots.
The Golden State Warriors saw their sixth loss of the year against the Los Angeles Lakers on Sunday. Yes, you read that correctly – the Dubs fell 112-95 in Kobe Bryant's last game against Stephen Curry on his home court, the Staples Center. The Lakers stole their 13th win of the year thanks to some stellar play from their youngsters and some throwback Kobe moments as well. The Warriors lost in large part due to their 4-30 egg from three-point land, putting them at a dismal 13.3 percent. Curry had an off night and didn't help that number above by going 1-10 from downtown and contributing just 18 points on 20 field goal attempts. On the other hand, Bryant had a solid game and scored 12 points in only 21 minutes to help his squad get the victory. Jordan Clarkson was the high man for the game with 25 points and 4-6 from three.  Rookie D'Angelo Russell also chipped in 21 and three treys of his own. Knowing that his team has no shot at a playoff berth, look for Lakers coach Byron Scott to lean on his rookies down the stretch and give bench players more opportunities than ever. Both Clarkson and Russell cost only around $6,000 on FanDuel and DraftKings, although Clarkson is the more consistent player of the pair. However, Russell has picked up his play lately and could get more and more shots up as Kobe's minutes decrease in the coming weeks. Both of these Laker guards could prove to be underrated DFS options that give you a great bang for your buck and flexibility with your lineup.