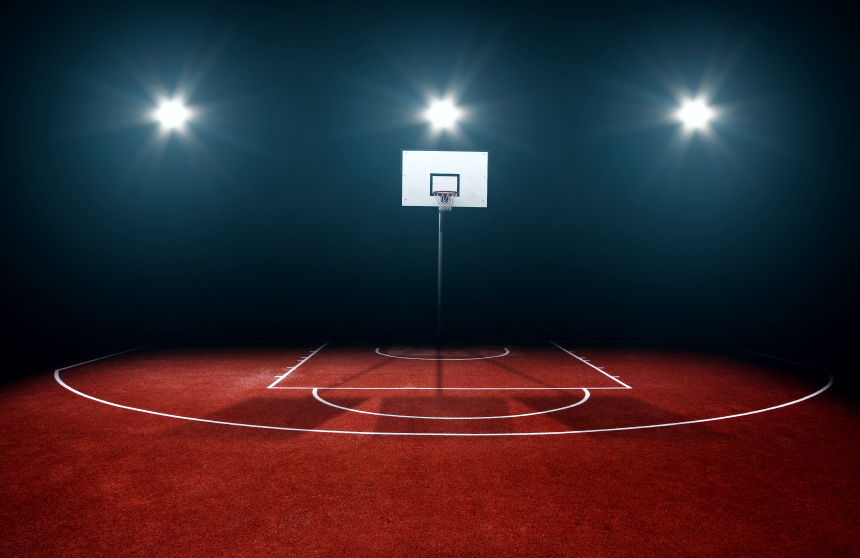 The NBA action is heating up quickly with just over a month left in the regular season. Teams are getting healthy just in time for a playoff push, and that makes fantasy basketball betting only more difficult to master as players start performing outside your normal expectations. However, there is still tons of money to be made and you can use these NBA Week 19 tips to pick out those players who will provide your lineups with that extra first-place firepower.
Goran Dragic
Goran Dragic has finally begun to look like he did in his prime, back when he played for the Phoenix Suns. Though constant injury problems and inconsistent play have plagued him for the majority of this season, he's improved dramatically in the last few weeks ever since Chris Bosh went down because of his heart issue. Dragic has scored 25 or more DFS points in his last seven games, a remarkable turnaround compared to his up-and-down numbers from the first half of the season. Not only that, he costs just $6,500 on FanDuel and $6,700 on DraftKings. Dragic has undoubtably been the biggest beneficiary of Bosh's absence, and his offensive output has picked up the slack for the Miami Heat. His current daily fantasy basketball price almost seems too good to be true, so take advantage of it while it lasts.
Marvin Williams
As a small forward for the Charlotte Hornets, Marvin Williams has made noticeable improvements to his game this year. Though he's viewed as a three-point sniper, Williams has rebounded and put up solid all-round stat lines on a consistent basis. He has grabbed at least nine rebounds in four of his last five games, and has scored in double-digits in three of those. With starter Nic Batum struggling to produce at the moment, Williams should get as much playing time as he can handle, which is the ideal situation for anyone looking to add him to their fantasy basketball betting lineup. He has scored 25 or DFS points in six of his last seven games, so he is one of the most reliable small forwards on the market. To top it all off, his price on both FanDuel and DraftKings ranges from only $5,500 to $6,000. When you pick Marvin Williams, you are getting a consistent forward who will give you salary cap space and allow you more freedom with the rest of your selections.
Gorgui Dieng
Gorgui Dieng has fallen into an extremely favorable situation due to even more injuries by the Timberwolves. With Kevin Garnett likely done for the year and Nikola Pekovic unlikely to make a difference on the team this year, Dieng stepped up to fill the big man role in Minnesota alongside phenomenon Karl-Anthony Towns. Ding has grabbed at least eight rebounds in four of his last five games and even had a double-double. After entering the league with little to no scoring moves in the post, he has refined his game and added an unprecedented offensive repertoire to his skillset. Ranging from $6,000 to $6,500 on both FanDuel and DraftKings, Dieng is an unbeatable pick at a shallow center position. Most of your high-scoring, quality fantasy basketball options are at other positions, so selecting Dieng as your center opens up the rest of your lineup and gives you the opportunity to stack up on more valuable players. Snap up Gorgui while the regular season continues, though, because the Timberwolves have no shot at the playoffs.