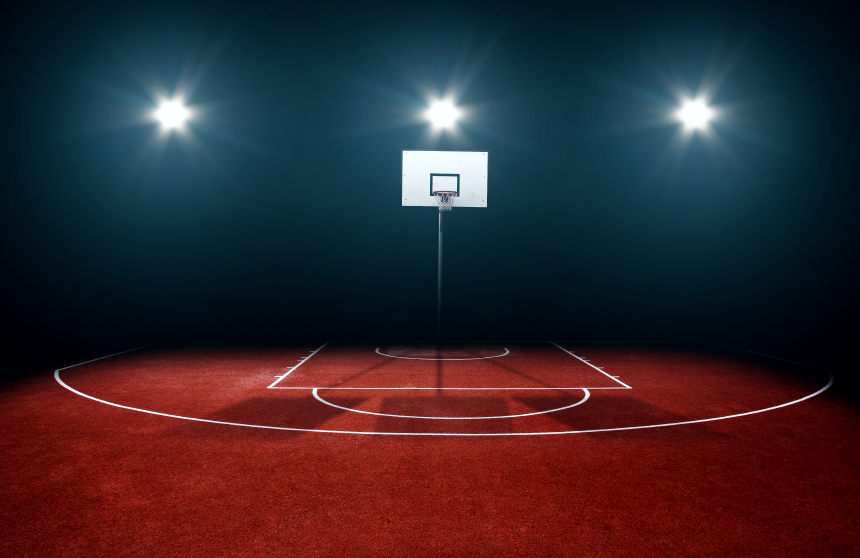 As the NBA Playoffs rapidly approach, new developments have shaken the NBA landscape.  Kevin Durant will be out for about a month, and that has resulted in the first back-to-back losses for the Warriors since 2015.  Elsewhere, the Philadelphia 76ers, who have already lost Ben Simmons for the season, will have to continue without the services of Joel Embiid, who could very well win the Rookie of the Year.  Keeping these and other changes to rosters in mind, here are the best players for your Week 20 DFS lineups.
Corey Joseph
Kyle Lowry is yet another big name that will sit out for about a month and most likely return for the playoffs.  Corey Joseph, who's normally his backup, will fill in at the starting point guard position for the Raptors.  Joseph was already a solid player coming off the bench, but he has flourished in his starting role.  Though he averages just nine points, three assists, and three rebounds on the season, his ability to drive to the rim and finish with contact makes him a unique player.  Joseph has scored 18 or more DFS points in his last five games and costs only around $5,000 on FanDuel and DraftKings.  As he grows more comfortable in the starting lineup, Joseph should continue to put up solid numbers at a low price.
James Johnson
Though James Johnson has never been much more than a role player throughout his NBA career, he has become an essential member of a Miami Heat team that has won 17 of its last 20 and appears headed for the playoffs.  Known mostly for his posterizing dunks in previous years, Johnson has shown off an exceptional passing ability and some veteran savvy this season.  He's averaging 12 points and five rebounds per game as the starting small forward in place of Justice Winslow, and is shooting a career-high 34% from downtown.  Johnson has scored 20 or more DFS points in nine of his last 10, including five games of 35 or more.  He'll cost you around $6,000, but that's a bargain compared to most other small forwards who put up those kinds of numbers.
Bobby Portis
With former Bull big man Taj Gibson now on the Oklahoma City Thunder, Arkansas product Bobby Portis will have a lot more opportunity to prove himself in Chicago.  Though he rarely got significant minutes prior to this trade, Portis displayed his length, hustle, and solid mid-range jumper.  However, due to his limited role in past months, his averages sit at five points and four rebounds per game.  In four of his last seven games, Portis has scored 23 or more DFS points, a huge jump from his previous numbers.  At only $4,200, his low price will open up more opportunities for the rest of your Week 20 lineups.