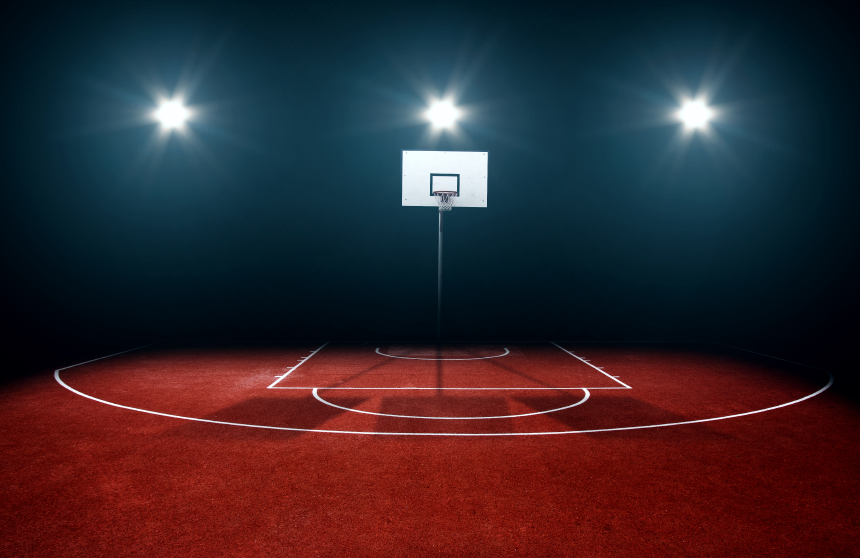 With the All-Star break over and the NBA well into its final stretch of the regular season, DFS competition is heating up.  The weeks where every NBA team plays are limited, so now is the time to earn some money before the playoffs begin.  Stars such as Durant, Lowry, and Love are currently on the shelf, so taking advantage of these team's altered rosters is imperative when choosing your lineup.  The following players should put your name at the top of the leaderboards in Week 21.
Jusuf Nurkic
Jusuf Nurkic is settling into his new home in Portland very nicely.  The former Denver Nuggets big man, who was traded for Blazers center Mason Plumlee, has assumed Plumlee's former role in the starting lineup.  Since then, he's been on an absolute tear in the DFS world.  Nurkic has scored 27 or more DFS points in seven of his last eight, including a mind-blowing 77-point outing in his last game against the 76ers.  Since he joined Portland, Nurkic is averaging 15 points, eight rebounds, and four assists per game.  His bully-ball style down low is finally paying off, and the Trailblazers are reaping the benefits.  Even with his recent breakout, Nurkic will still only cost you around $6,500 on DraftKings and FanDuel.
D'Angelo Russell
Though he doesn't get much love playing in Los Angeles, Lakers guard D'Angelo Russell has improved significantly this season.  He's currently averaging 15 points, five assists, and four rebounds in his sophomore year.  The 21-year-old from Ohio State uses his nifty handles and deft passing ability to pick apart defenses and set up his teammates.  He's also shooting 36% from three and 40% from the field- very respectable numbers for a young guard.  Russell has also gotten hot recently, scoring 25 or more DFS points in eight consecutive games.  His team likely won't make the playoffs, but the Lakers' future looks bright with this young guard at the helm.  Russell will only cost you around $6,700, allowing more flexibility for the rest of your lineup.
Clint Capela
Though Clint Capela didn't stand out when he first entered the Association, he's making a name for himself on one of the league's best teams.  Once Dwight Howard departed Houston for the Hawks, Capela was left to assume nearly all of his minutes.  The third-year center from Switzerland has performed admirably, and fits the Rockets' system and style of play much better than Howard did.  He's not a ball stopper, but he's a fantastic pick and roll player, constantly catching lobs at the rim after setting a hard screen.  On the season, he's averaging 15 points and eight rebounds in just 24 minutes per game.  He's shooting a career-best 64% from the field, and his 53% from the free throw line is up 15 percentage points from last season.  Capela has scored 20 or more DFS points in his last seven games, and is one of the more consistent options on the board.  At just $5,100, he's a bargain.