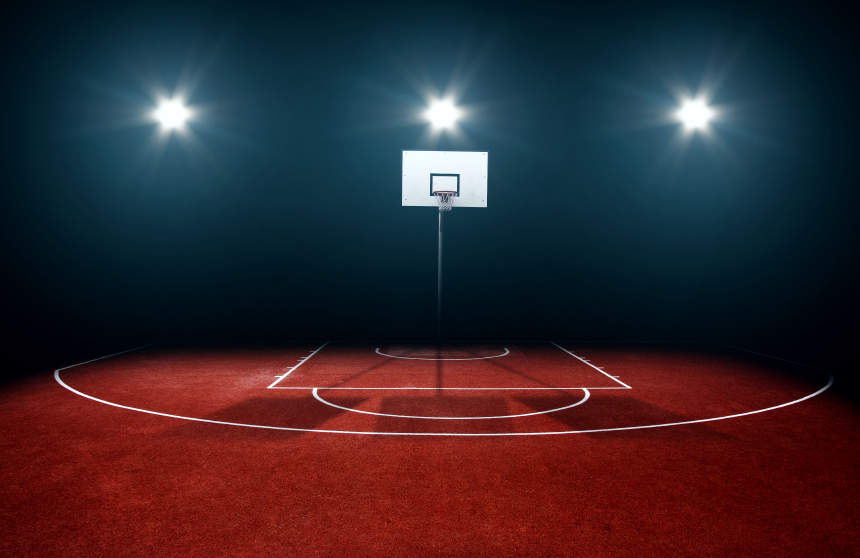 With only about a month left in the NBA regular season, fantasy basketball betting competition is heating up. Baseball hasn't started yet, so basketball still owns center stage in the sports world. In NBA news, Dwayne Wade is out for the season, and stars such as Kevin Durant, Kevin Love, and Kyle Lowry still have not returned from their own injuries. As the playoff race intensifies, the following players should take your DFS entries straight to the top of the leaderboards.
Jimmy Butler
With his counterpart Dwayne Wade out of the picture, Jimmy Butler will effectively have to take over the Bulls if he hopes to guide his team to a playoff berth. On the season, even with Wade's arrival in Chicago, Butler is still putting up 23 points, six rebounds, and five assists per game. Those all-star numbers should increase even more in the coming weeks as Butler takes over Wade's touches and minutes. This rising star's incredible combination of speed, athleticism around the rim, and a deadly jump shot make him one of the most feared players in the Association. His fantasy numbers have dropped below 27 in just one of his last seven games, and he's put up 40 or more in five of his last 11. At $9000 on FanDuel and DraftKings, Butler is a great value pick for your shooting guard or small forward.
Harrison Barnes
Harrison Barnes started out the 2016-17 season on fire, but fizzled out soon after the return of Dirk Nowitzki and other key Mavericks. However, he's begun to heat up once again in the month of March. In fact, Barnes has scored 20 or more fantasy basketball points in 13 of his last 14 games. This consistency is a product of his leadership and aggressiveness with his new team. He's fitting in nicely in Dallas, and the ball is in his hands much more than it was with the Warriors. Barnes' solid jump shot and underrated ability to finish at the rim makes him one of the more intriguing young players in the league. This season, the North Carolina alum is averaging 20 points per game, a career high for him. He's also incredibly cheap, valued at around $6000.
Jahlil Okafor
Jahlil Okafor is yet another young player who stands to benefit from injuries to key players on his team. For the 76ers, Okafor will take the place of Joel Embiid, who could possibly win rookie of the year despite missing almost half of the season due to rest and injuries. Okafor has had a bit of a sophomore slump after the arrival and success of Embiid, but has still managed to average 12 points and five rebounds per game. He's been getting much more run lately now that the center position is his, and his DFS numbers reflect that development. In his last six games, Okafor has scored 20 or more DFS points five times. An incredibly soft touch around the rim and nifty post moves allow him to get to his spots in the paint and finish with ease. At just $5500, he's a true steal in Week 22.