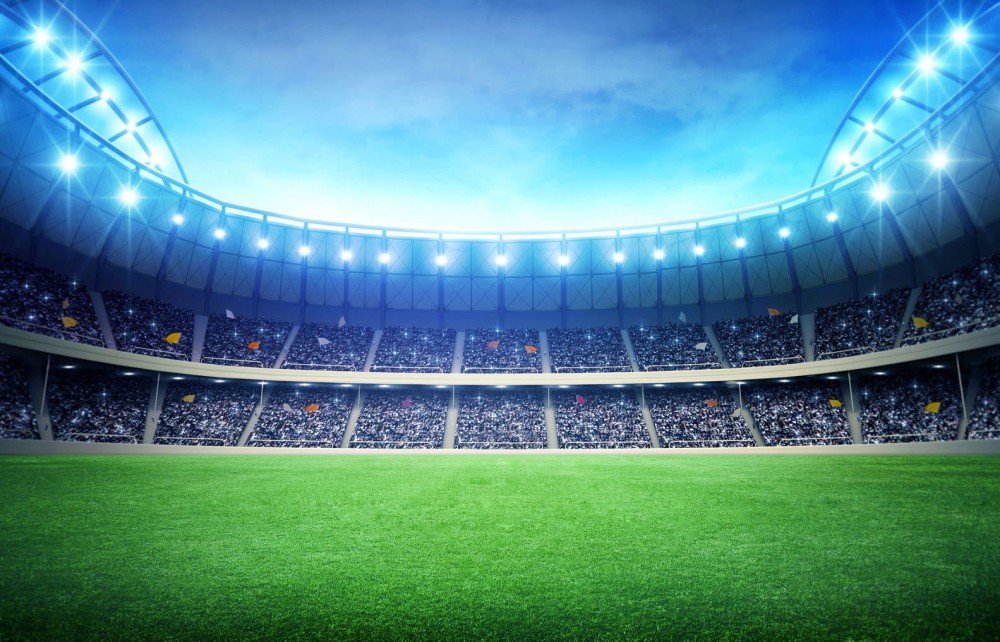 DraftKings is set to launch in Germany later this week, reports suggest, as the fantasy sports betting company looks to bring its brand of gaming to Europe. The site, which is already accessible to players living in the UK, will open a beta version of its platform in the central European nation, allowing users to access a full range of sports to bet on, including soccer, basketball and baseball.
This news comes just weeks after DraftKings secured a license from the Malta Gaming Authority. Obtaining a license from a country that boasts a population of just over 420,000 might not seem like a massive feat, but in terms of growing the business, it was tactically sound. The Mediterranean island is often considered to be the gateway to Europe, particularly where online gaming companies are concerned.
By seizing a 'controlled skills license' in January of this year, DraftKings is now able to market its games as ones that require skill, not chance, an issue that came under much scrutiny in the US in 2016, most notably in a lengthy legal tussle with the New York State attorney general. The license also allows DraftKings to explore other avenues around the EU, with the exceptions of France, Belgium and Spain, which require additional regulation. The UK also features on this list, but the company previously captured a 'pool betting' license, allowing it to operate as an iGaming business.    
Of course, targeting Germany is an excellent move by the big hitters of fantasy sports betting, particularly with sport being an important part of the nation's culture. Quoted by SBC News in February, Jeffery Haas, DraftKings' chief international officer, explained why the company had opted to target Germany: "Football is obviously part of the DNA in Germany. We know this, as there are already millions of season- long fantasy football (soccer) players on popular platforms owned by sports leagues and media companies," he explained. "That said, while Germany has a very strong sports culture with football at its core, American sports including the NFL and NBA are also extremely popular."
DraftKings isn't the only company set to benefit from this European adventure. FanDuel, which announced its intention to merge with its rival by the end of 2017, had previously held off obtaining any sort of Maltese gaming license, instead piggybacking when its proposed collaboration comes to fruition. As for DraftKings, the company remains hopeful that conquering Germany will be the first step on its journey to success across Europe, especially given its seemingly never-ending problems in the US.