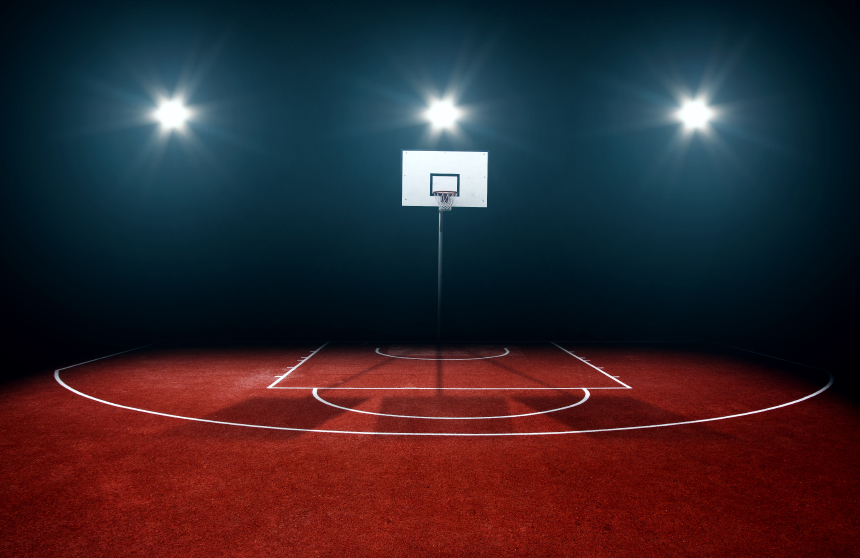 The 2016-17 NBA season is finally drawing to a close. The playoffs begin in less than three weeks, and the standings will probably remain about the same until then. Once the postseason begins, fantasy basketball betting will become significantly more difficult due to the limited field of players to choose from. So, while all 30 teams are still in the mix, now is the time to win some Daily Fantasy Basketball contests. The following players will help you dominate your opponents in Week 23.
Devin Booker
Devin Booker placed himself in some elite company when he scored an incredible 70 points in a 130-120 loss to the Boston Celtics on Friday. Booker, who's just 20-years-old, now holds the Suns' all-time single-game scoring record and also has the highest scoring game of any active player. The sharp-shooting guard out of Kentucky has already proven he could play in the league, but he took his game to another level against Boston. On the season, he's averaging 22 points, three rebounds, and three assists for a rebuilding Phoenix Suns team. His deadly three-point shooting and uncanny ability to create his own shots make him a scoring threat on every trip down the floor. Booker has scored 30 or more fantasy points in six of his last eight, including the 91-point outing on Friday. His stock could rise after this game, but he shouldn't cost any more than $7000 on FanDuel and DraftKings – a true bargain.
Robert Covington
With Joel Embiid and Ben Simmons out of the picture in Philadelphia, Robert Covington has taken over the 76ers' offense. The small forward out of Tennessee state has a more than capable three-point touch, and has proved he has the clutch gene in the past as well. This season, he's putting up 13 points and seven rebounds per game for the struggling 76ers. He's shooting 40% on free throws and 34% from three. Covington has picked up his play recently, scoring 25 or more DFS points in six of his last eight. This scoring spurt should continue as the Sixers perpetuate their tanking season. Better yet, Covington will cost you only around $7200.
Dirk Nowitzki
Even at 38-years-old, you can't sleep on Dirk Nowitzki as a serious daily fantasy option. As the leader of the Mavericks, Nowitzki is averaging 14 points and seven rebounds per game. His shooting is consistent as ever, with averages at 44% from the field and 38% from three. His Dallas team might not make the postseason, but his status as an NBA great is already cemented. For yet another year, the German Jesus' deadly fadeaway jump shot has been proved to be unguardable. Nowitzki has scored 25 or more fantasy basketball points in six of his last seven, showing just how consistent he is even at his old age. Not only that, but he'll cost you just $6000.