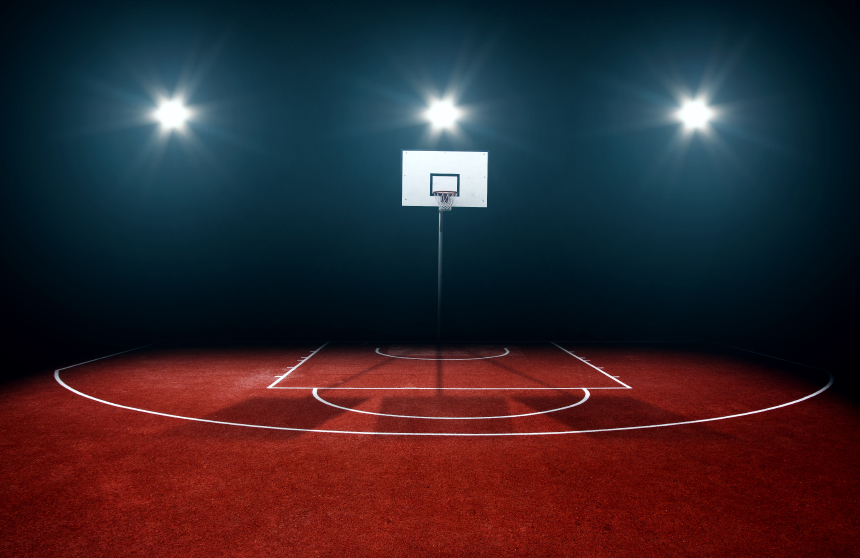 April has finally arrived, and with it comes the 2016-17 NBA postseason.  The field of teams will be narrowed to 16, and that means fantasy basketball competition will only heat up even more. However, daily fantasy participants have two weeks left to earn some cash with all 30 teams in action and stars such as Kevin Durant and Kyle Lowry should return to action soon.  The following players will help you top the leaderboards as this season finally winds down to its completion.
Mike Conley
Mike Conley is one of the most underrated point guards in the league every year, but he's taken his game to another level this season. He's averaging 21 points, six assists, and four rebounds, and his team has secured a spot in the postseason. Conley's high basketball IQ, his ability to get into the lane, and his quick release from the outside make him a tough cover for any defender. His Grizzlies team might be defense-oriented, but Conley drives Memphis's offense every night. In his last 12 games, he's fallen below 30 fantasy sports betting points just twice. Even better, he'll only cost you around $8000 on FanDuel and DraftKings, a bargain compared to other star point guards.
Nikola Mirotic
With Dwayne Wade out for the season, Nikola Mirotic has stepped up in a big way for the Chicago Bulls. His team needed a weapon on the offense end other than Jimmy Butler, and he's filled that role nicely. The third-year forward is putting up ten points and five rebounds per game on the season, but his numbers have looked much better ever since the departure of Taj Gibson and the injury to Wade. Mirotic has scored 20 or more DFS points in his last five games, including two 40-point outings. His deadly three-point shot and uncanny knack for getting open on the perimeter makes him one of the best stretch bigs in the game. He'll cost you just $5500.
Dario Saric
76ers' Joel Embiid will ride the bench for the rest of the 2016-17 season due to injury, and that means more production from rookie Dario Saric. Saric, who's averaging 13 points and six rebounds in his first year in the Association, is a frontrunner for the Rookie of the Year award. He can hit jump shots, cross up his defenders, and dish off to his teammates like few other power forwards in the NBA. Not only that, but his fantasy points have dropped below 20 in only two of his last sixteen games, which included three 40-point hauls. Saric, who'll only cost you around $7200, is one of the best value plays on the board in Week 24.