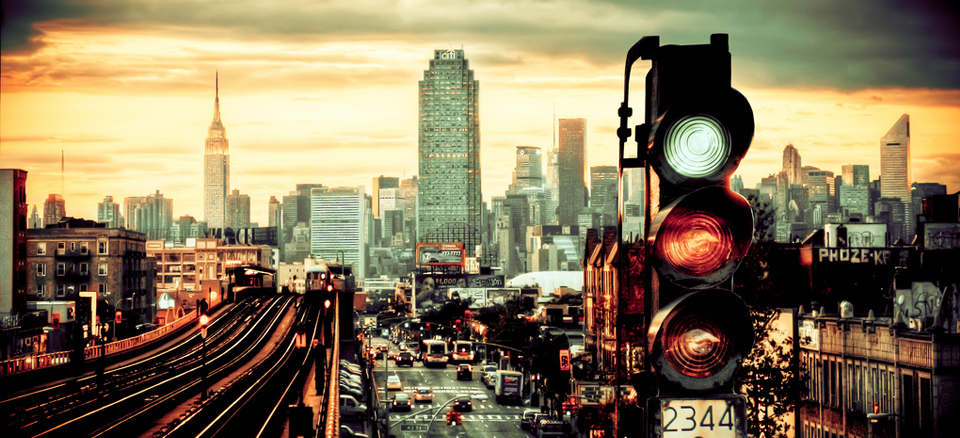 As the NBA playoffs approach and the new MLB season gets started, fantasy sports fans across America are taking part in big contests to try and win great prizes. One corner of the country where debate is still raging is Texas, but after a year of uncertainty a hearing will take place on Monday which could see the legality of such games upheld.
Texas' attorney general Ken Paxton delivered an opinion in January 2016 suggesting daily fantasy sports required too much luck to be classed as games of skill, citing injuries and athletes being benched as actions that affect the outcome but which are out of the fantasy sports player's control. While he had no problem with season-long competitions, suggesting these events even out over a length of time, he had doubts about the more regular contests which have driven the meteoric popularity of sites such as DraftKings and FanDuel.
Lawmakers are now set to discuss a bill put forward by state representative Richard Raymond, who believes legislation should be brought in to allow Texans to play games under clear, secure guidelines. He said: "I play fantasy football. I have a lot of friends that do. I filed the bill just to clarify, but I think [fantasy football] is legal already … If you don't think fantasy football is a game of skill, then you haven't played it."
There is expected to be some stiff opposition to Raymond's House Bill 1457, with lobbyist Rob Kohler insisting that daily fantasy sports constitute gambling. He said: "Obviously, there's an element of chance in the daily fantasy games. And that element of chance is what defines gambling in this state."
Texas is among 26 states with legislation pending that would legalize fantasy sports to some extent, after a number of other states began to take steps last year to formally legalize the contests. New Jersey is one state where a bill was recently advanced to the full state Assembly, and if it becomes law it has been estimated that as much as $6.6 million in new annual revenue could be raised. Supporters of fantasy sports highlight the way it can benefit the economy as well as the pleasure it brings to players, and it will be fascinating to keep track of Monday's hearing in Texas to see what the decision is.