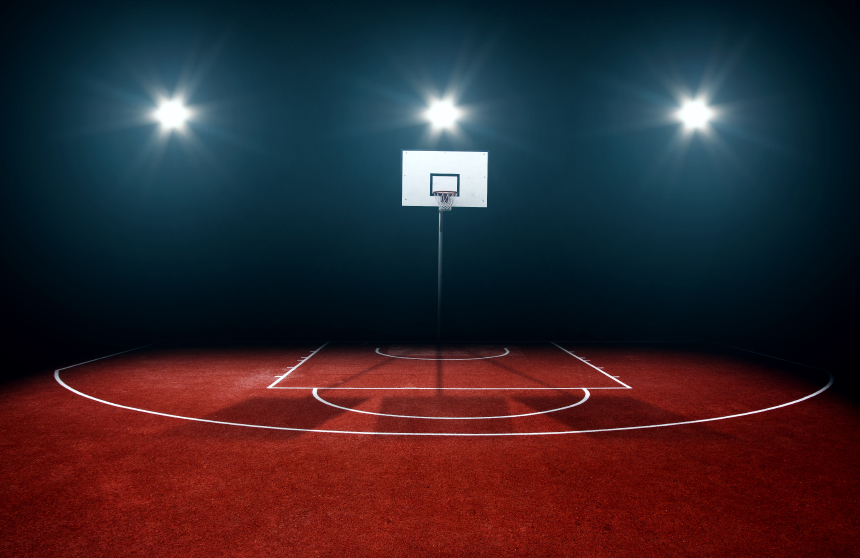 The 2017 NBA Playoffs have finally arrived. Every game matters, and the teams are treating them with the utmost of respect. No more resting players, no more half-hearted efforts, and no more giving the young guys their chance. It's time for the stars to shine and for the truly great ones to rise to the occasion. In terms of fantasy basketball betting, the playoffs make the competition much more intense. Only 16 teams remain, and that means there are fewer options to choose from when you are picking your lineups. The following players should get you off to a good start this postseason.
Greg Monroe
Milwaukee Bucks big man Greg Monroe may seem like a strange option for your power forward, but he's proven that he can succeed in the postseason. The seventh-year veteran out of Georgetown has a ground-and-pound post game that allows him to back down virtually anyone who guards him, as well as a decent mid-range jump shot. As the starting power forward for the Bucks this season, he's averaging 12 points and seven rebounds per game. The Bucks upset the Toronto Raptors in Canada in Game one of that series, knocking off the three seed 97-83. Monroe played a huge part in that victory, notching 14 points and 15 boards. He's scored 30 or more DFS points in three of his last four, and is priced at just $5,900 on FanDuel and $5,200 on DraftKings.
Bobby Portis
Bobby Portis is one of the few young players in the NBA who could play a major role for his team in the playoffs. Portis, in just his second year out of Arkansas, has stepped up big-time for his Chicago Bulls following the departure of veteran Taj Gibson. He's averaging 7 points and five rebounds per game, and has displayed a nice outside touch of late. That shooting stroke was the catalyst for the Bulls when they toppled the number one seeded Celtics in Boston in Game one of that series. Portis shot 8-10 from the field and finished with 19 points and nine boards to lead his team to a 106-102 victory.  He's scored 20 or more fantasy basketball points in five of his last seven outings and costs only $5,000 on FanDuel and $4,600 on DraftKings.
Patrick Beverly
Houston Rockets guard Patrick Beverly has been a revelation for his team so far in these playoffs. In the Rockets' first game against the Oklahoma City Thunder, Beverly put up 21 points, ten rebounds, three assists, and two steals to complement the outstanding performance from James Harden. Not only does he fill the stat sheet, but Beverly brings defensive energy every night that ignites his teammates and gets the crowd on their feet. For the regular season, he averaged ten points, six rebounds, and four assists per contest, numbers that should translate well to the postseason. His DFS points have dropped below 20 just once in his last eight games, which shows consistency that is almost unmatched for someone who costs only around $5,000 on FanDuel and $5,500 on DraftKings.