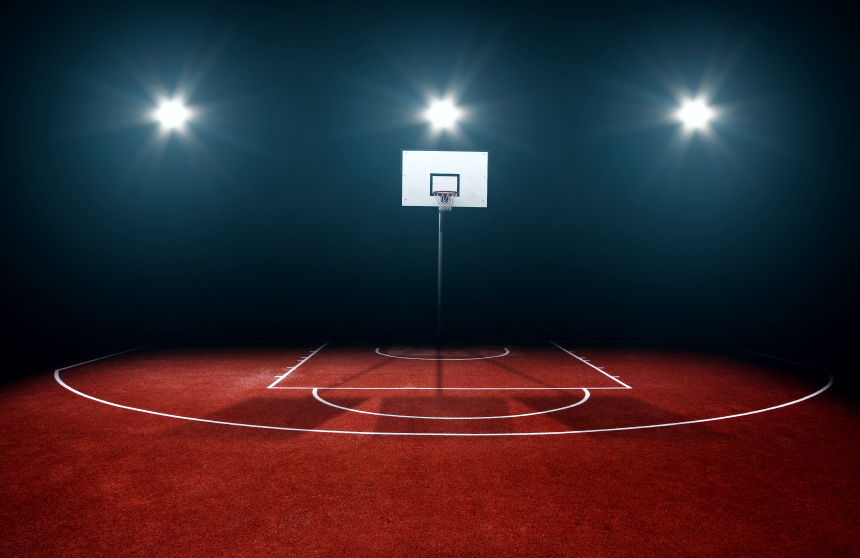 The 2017 NBA Playoffs have begun, and there has been no shortage of surprises so far. The Milwaukee Bucks are giving the Toronto Raptors a first-round scare, and the Utah Jazz are giving the Clippers a run for their money. Not to mention the Chicago Bulls, who managed to win consecutive games in Boston to put the Celtics in a hole. The Playoffs present a difficult field of players to navigate in terms of fantasy basketball betting, so here are some guys who are sure to help you win in Week 27.
Dennis Schröder
As the starting point guard for the Atlanta Hawks, Dennis Schröder needs to step up his game in order for his team to secure some wins against a talented Washington Wizards team. Though his Hawks lost both games in D.C., the series now returns to Atlanta, where Schröder will look to lead his team behind a home crowd. The fourth-year guard out of Germany really blossomed when Jeff Teague left the Hawks, and he averages 18 points, six rebounds, and three assists on the season. All of those numbers are career highs, and he's also shooting 34% from downtown.  Schröder has put up 24 or more DFS points in seven straight games, and costs $8,500 on FanDuel and $7,200 on DraftKings.
Serge Ibaka
The Raptors are struggling against a young Milwaukee Bucks team, and Serge Ibaka will have to lead the charge if they are to turn this series around. Toronto acquired Ibaka from the Orlando Magic late in the regular season, and he's provided excellent rim protection as well as some outside shooting for a Raptors team that needed both. He will need to step up his points tally if the Raptors hope to score more than the Bucks. Despite playing with the Magic and joining a new team mid-season, Ibaka still managed to average 15 points, seven boards, and two blocked shots per game. The eighth-year veteran has scored 16 or more fantasy sport betting points in six of his last seven, and those numbers should continue to improve as the Raptors get back on track. Ibaka will cost you $6,300 on FanDuel and $5,900 on DraftKings.
Zach Randolph
Though new head coach Dave Joerger moved Zach Randolph to the bench this season, Randolph embraced his new role and emerged as one of the premier sixth men in the NBA. Now, in the Grizzlies' playoff matchup against the Spurs, Randolph is a big reason why Memphis is making it difficult for the Spurs to move on to the second round. He's averaging 14 points and eight rebounds for the season, but he's scored a combined 39 points and grabbed a total of 18 boards in Games 2 and 3 of the Grizzlies-Spurs series. Not only that, but Randolph has put up 30 or more fantasy basketball points in six of his last eleven outings. The dominant post force will only cost you $6,500 on FanDuel and DraftKings.